A Special/Early Edition of President's Corner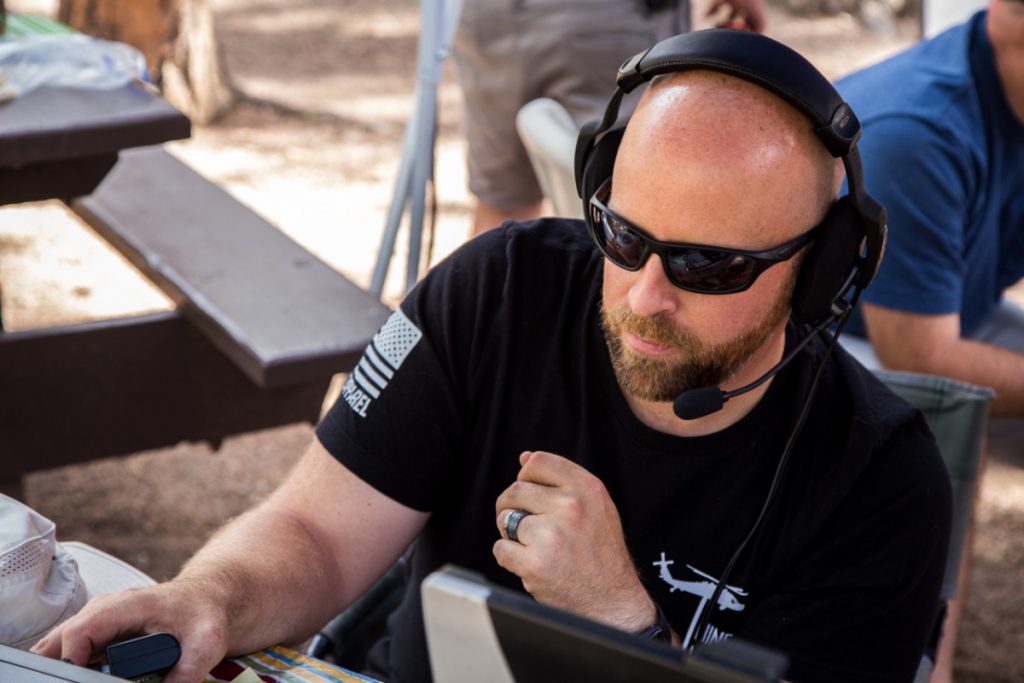 Over the past nine months, everything has been different. Businesses have operated remotely, carrying masks is as common as having a hat, and most gatherings are met with some levels of healthy hesitation.  At the end of 2019 and going into 2020, the PRA was gaining great momentum and a true snowball effect of participation and activity was sparking a lot of energy and enthusiasm throughout the organization. Then, March 2020 met us with lockdowns, basic necessity shortages, and a lot of unknowns.  For the PRA, we stared at a potential stall in the momentum we gained.  Fortunately, the momentum gained in our organization was like an avalanche that was gaining momentum month after month.

This week, the PRA hit another milestone.  On Wednesday, November 18th, the PRA welcomed Anthony, KF0CED of Parker, as member number 200.  You read that correctly; the PRA has hit 200 members.  Not too shabby for a small group of 13 that met in 2014 to break ground and lay the foundation of your amateur radio organization.  Although strong growth numbers are important, it is the impact that the organization makes with every member.  We have all been there, the new person that walks into the room, knowing nobody.  We made it a point that the PRA, like the 1980's sitcom Cheers, "Everybody knows your name, and we're always glad you came."

This 200-member milestone is also a testament to the hard work, dedication, and hands-on activities by the previous 199 members. From great monthly presentations to Elmer Nights, and numerous committees, this all goes to show that giving just a little back in time and effort pays tremendous dividends quickly.  If it was not for you, the PRA member, our organization would not be as strong, as versatile, or as impactful.  You provided the support, input, ideas, and resources to build upon our foundation of having fun, playing radio, and keeping the squelch loose.  Thank you and thank your fellow PRA members for jobs well done.

As we look at uncertainty of what the next rounds of precautionary measures are being taken and the impact they will have, one thing remains a constant and that is the amateur radio service. Use this time to get on the air, make your first contact, try a new mode, ask for guidance, put together a presentation for our monthly meeting or Elmer Night…there is plenty of opportunity in front of us to give a little back to the service and the ride we are taking on this beautiful avalanche is fun and exciting. The momentum is encouraging and is setting the stage for the next wave of 200 members that will join the PRA in the years to come.  

Thank you for being an amateur radio operator and thank you for being a part of your Parker Radio Association.
73,
Dan – N2SRK
President
Parker Radio Association