Barns on the Air – January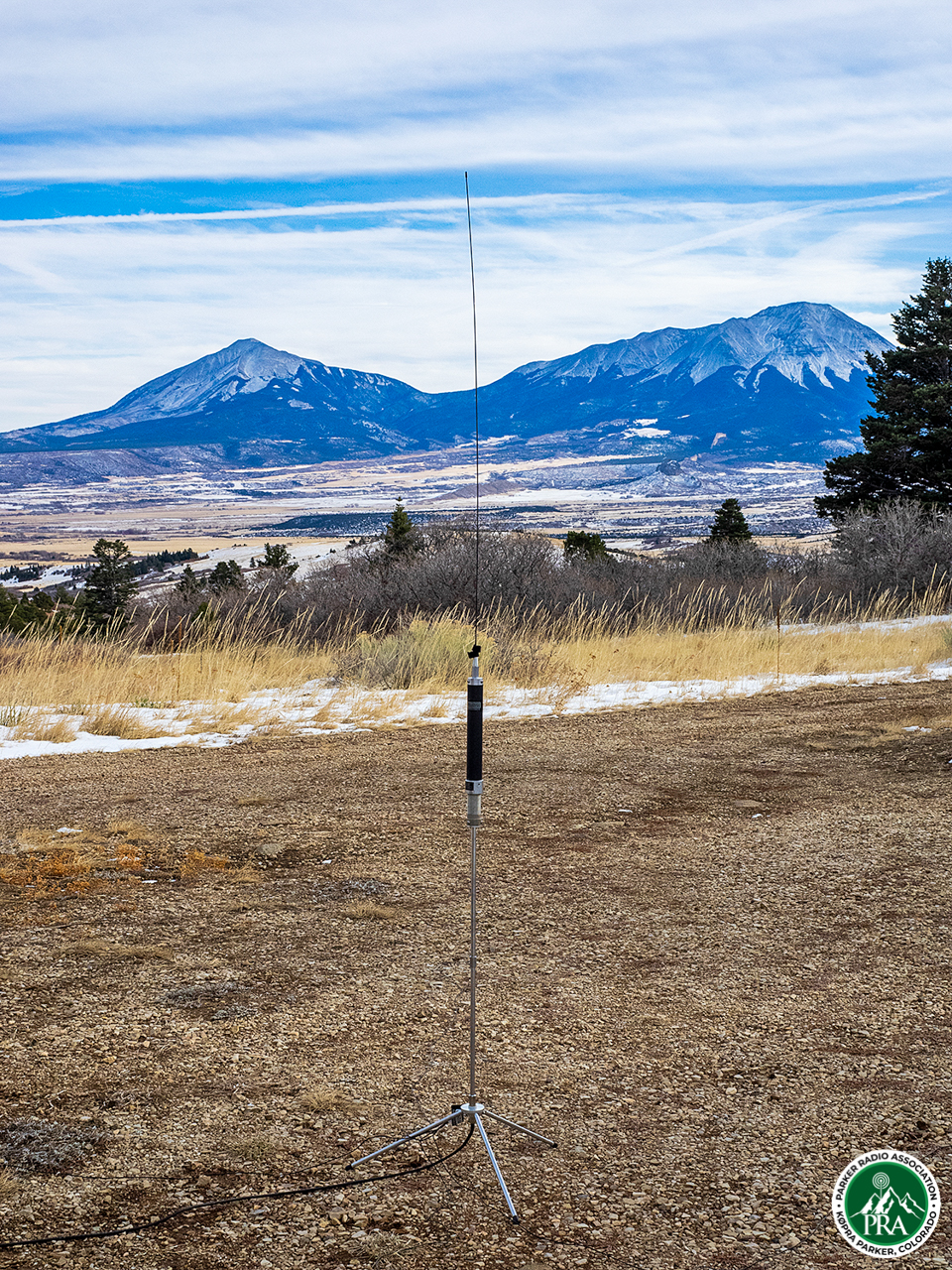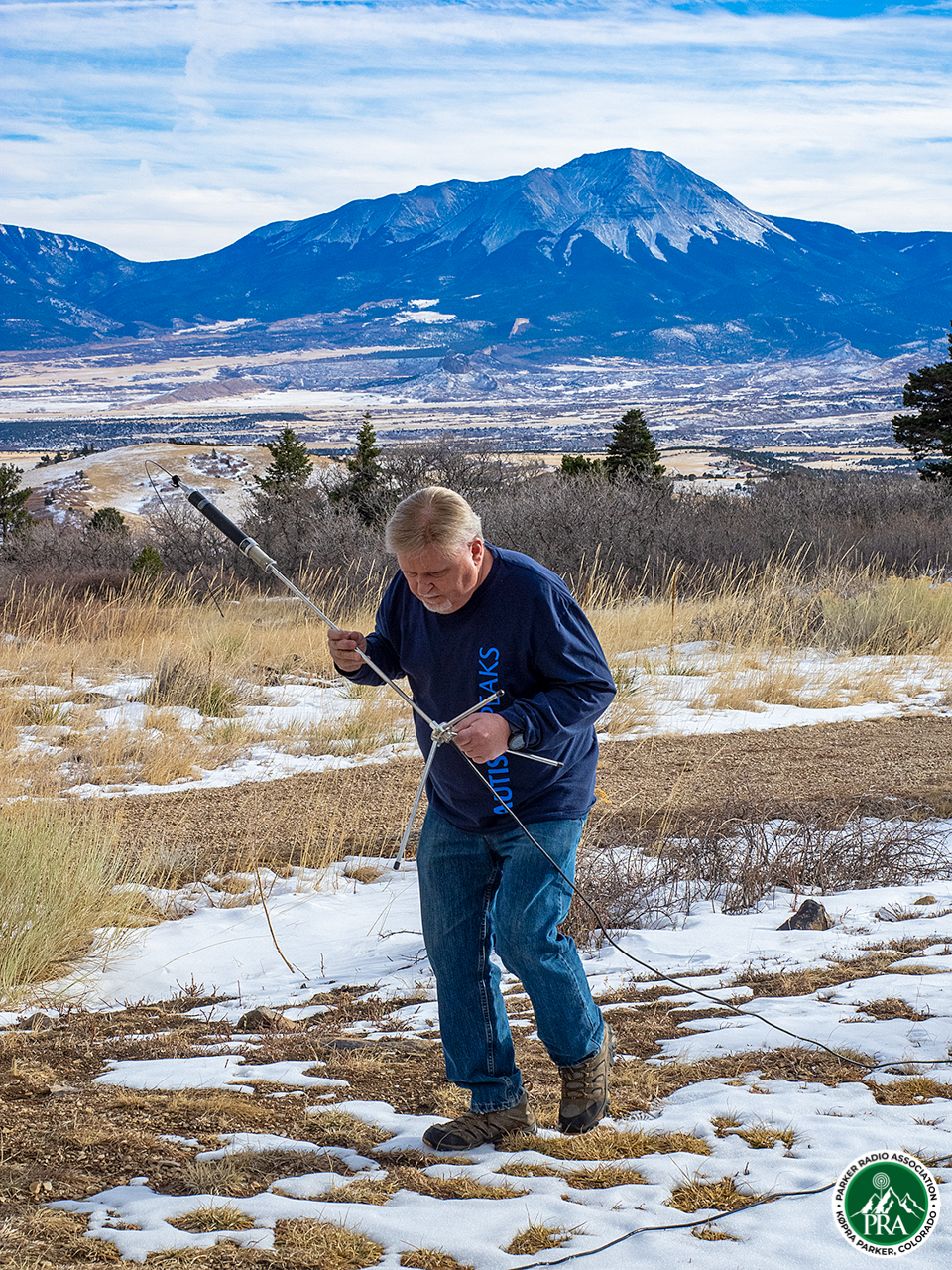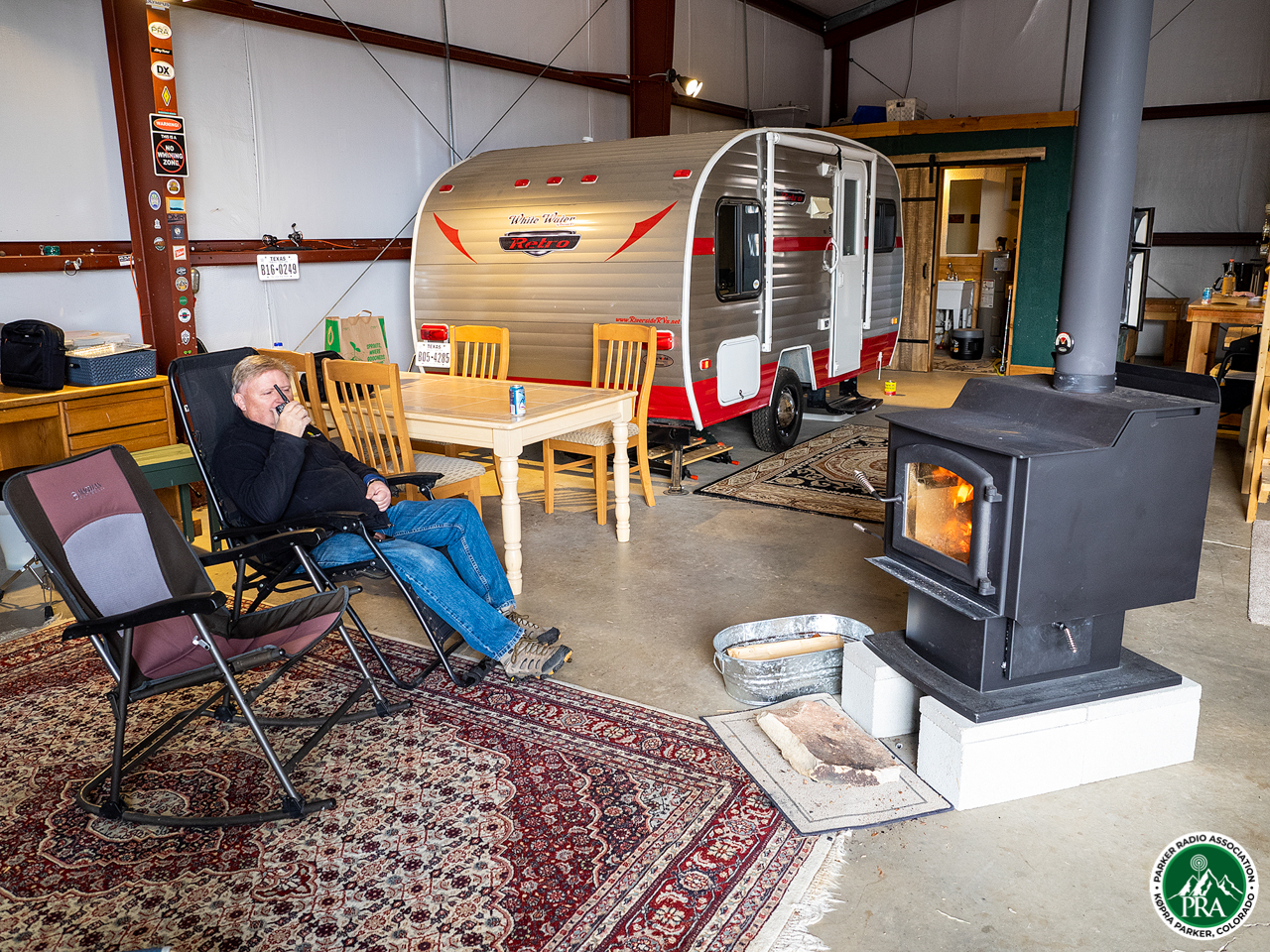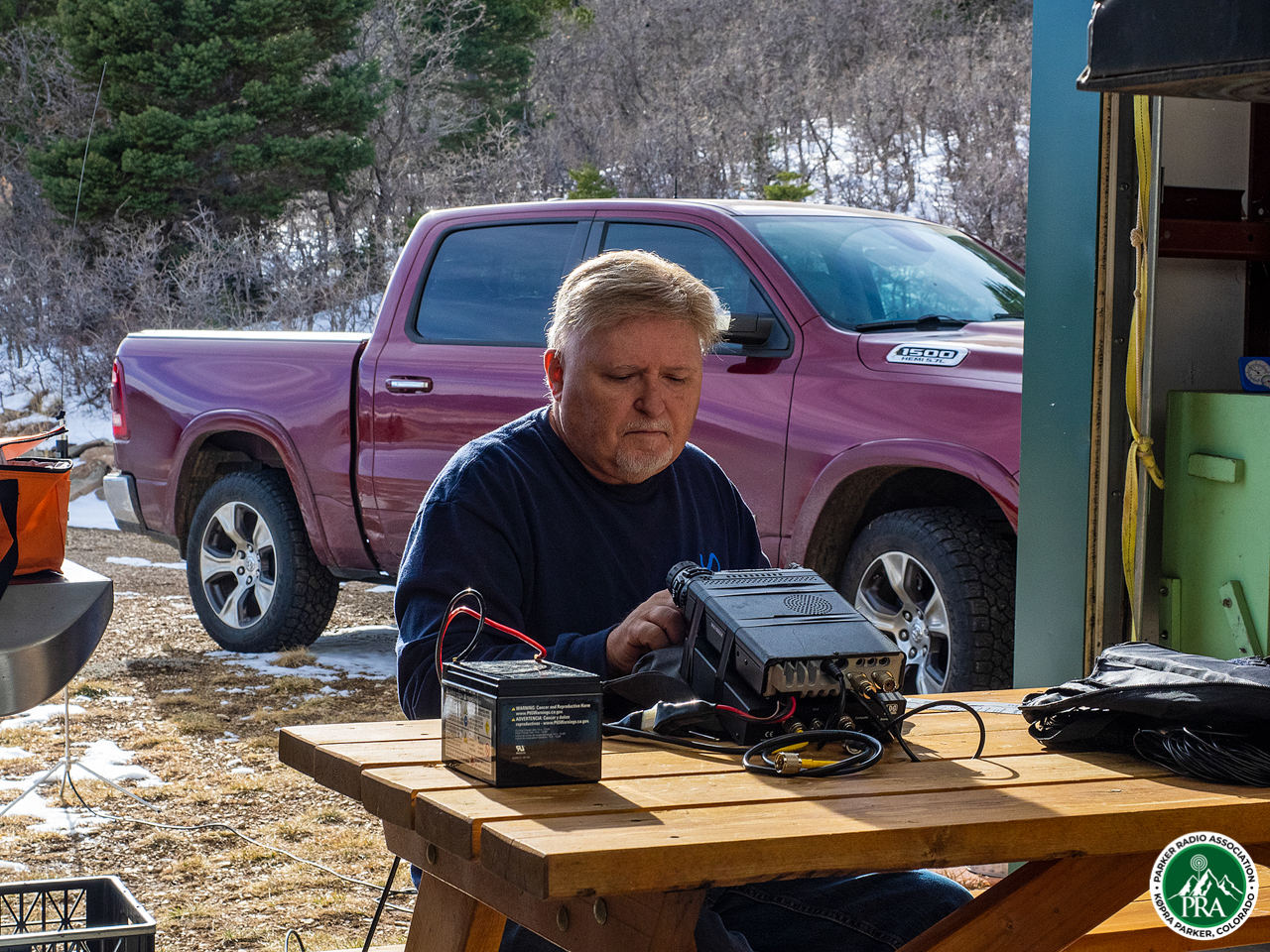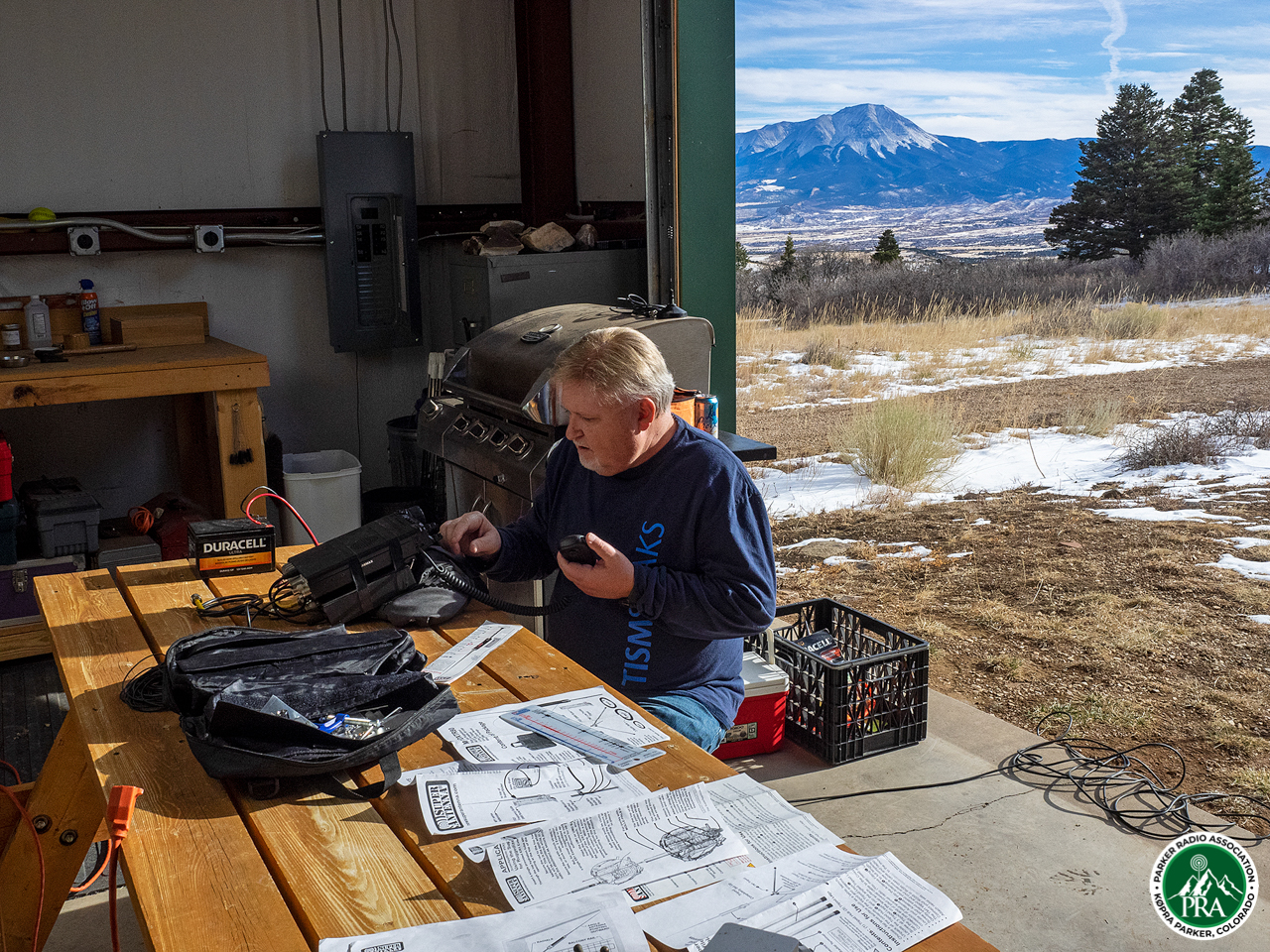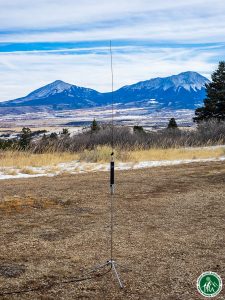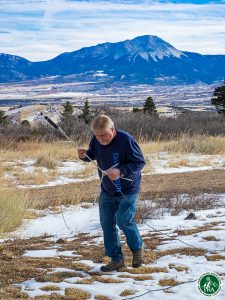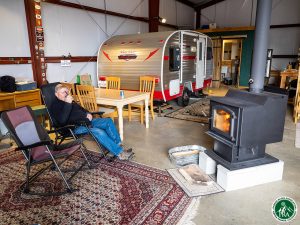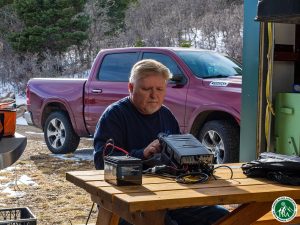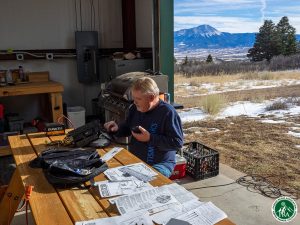 Dane – KG5SOR & Bill – W0SUN took a quick overnight down to La Veta Pass to active Dane's barn. They made several contacts while testing out Bill's new antenna. Temperatures were in the mid 50's during the day, and remained above freezing overnight.
---
PRA Repeater Excursion – January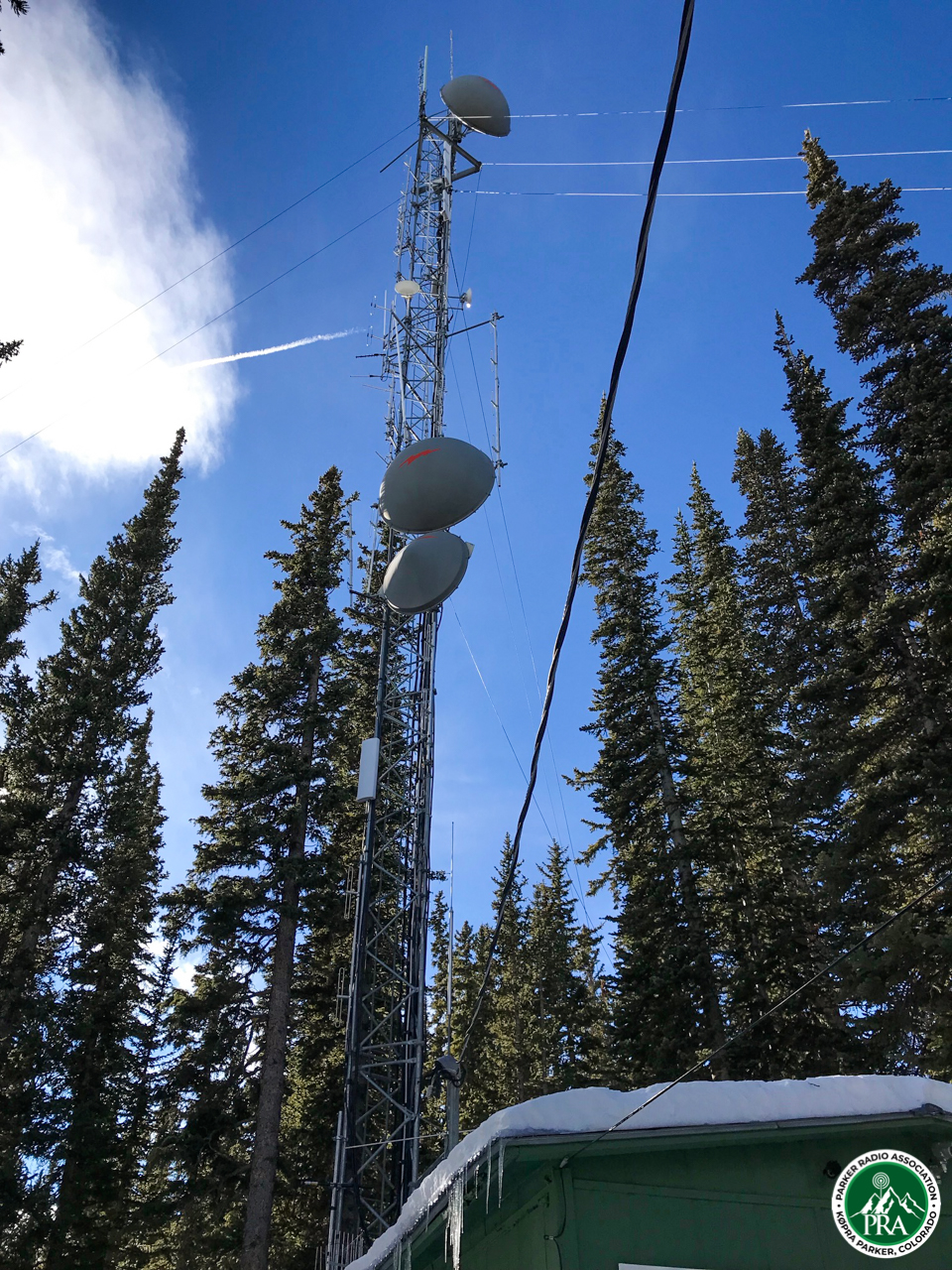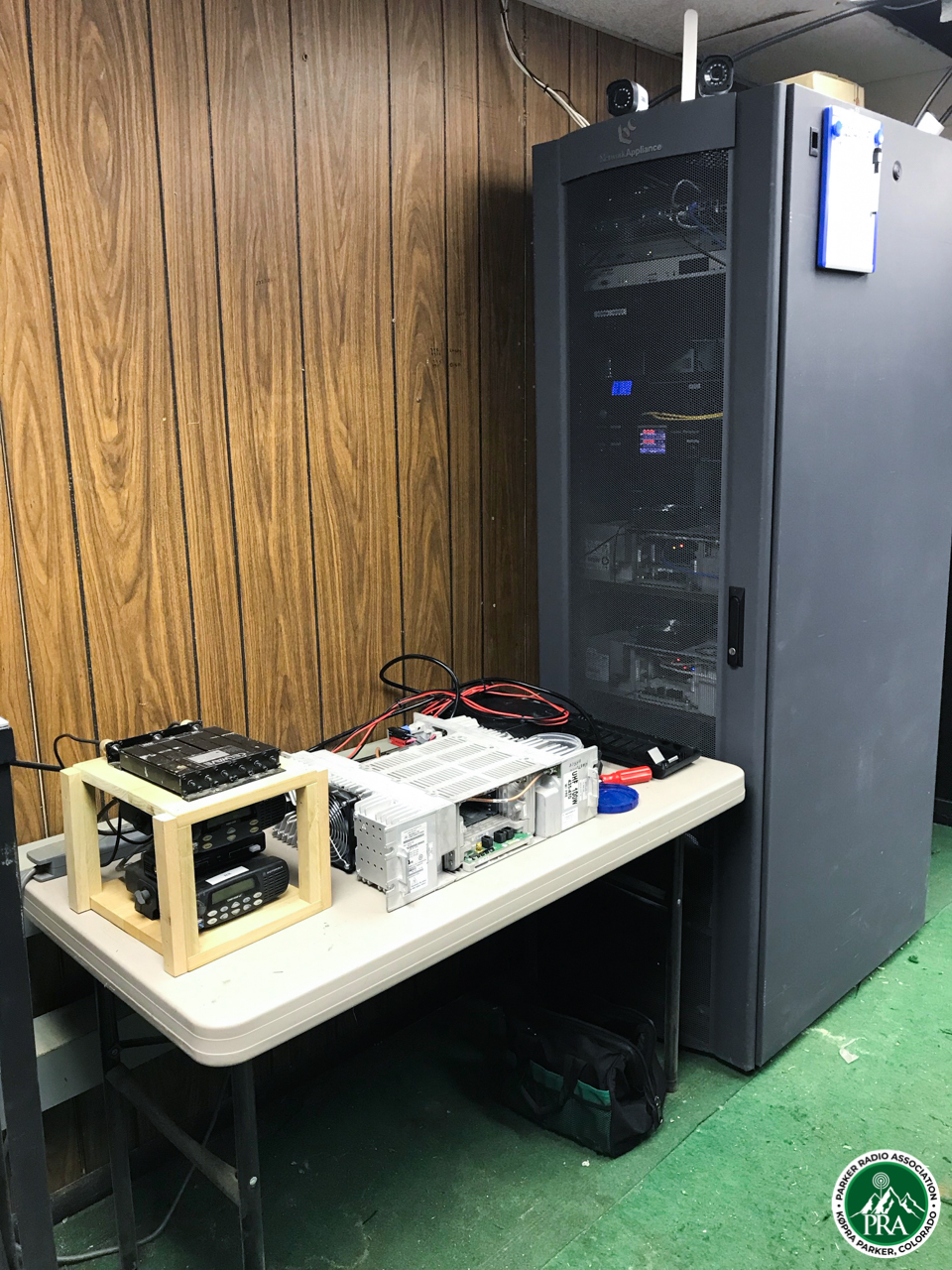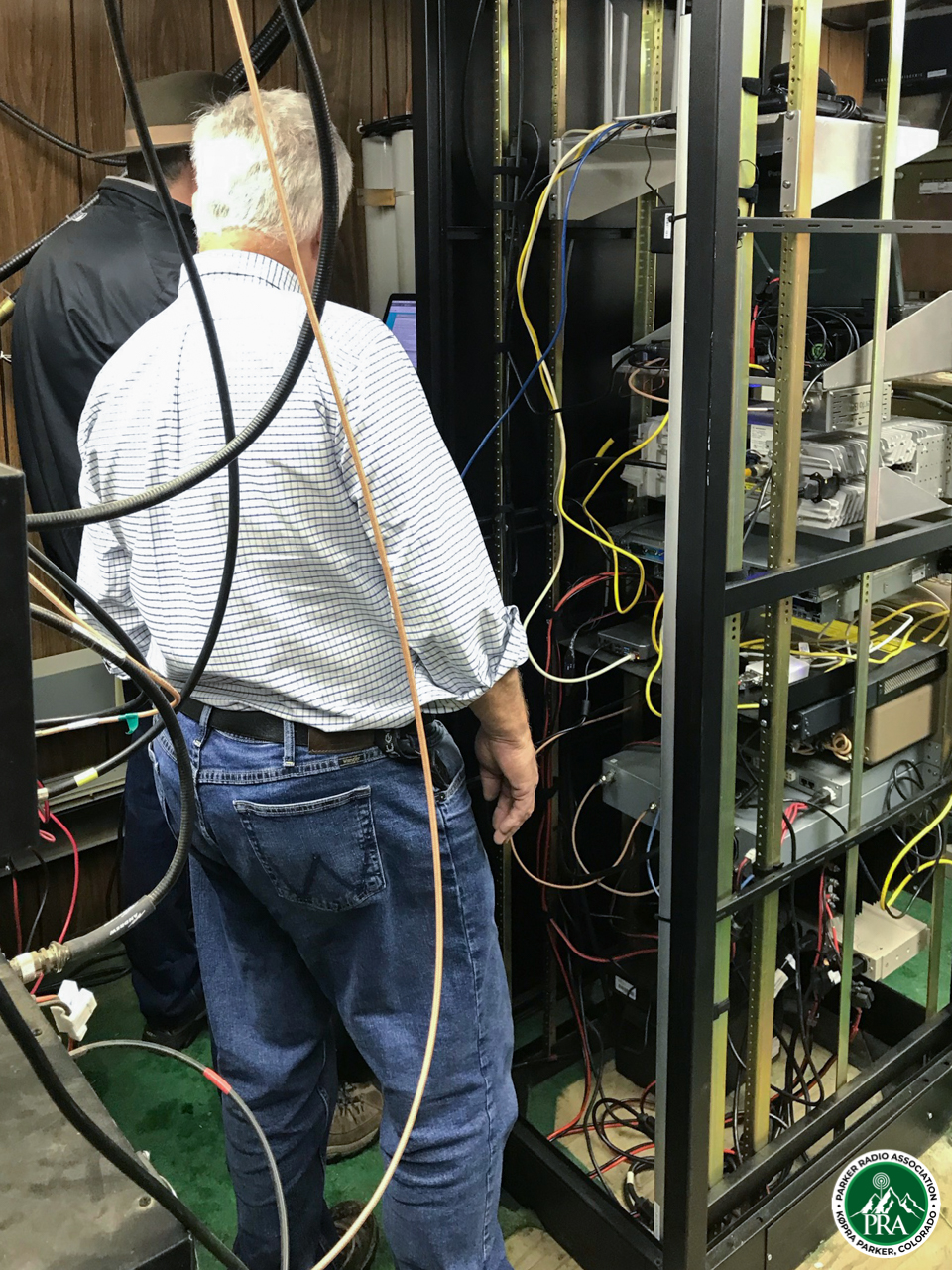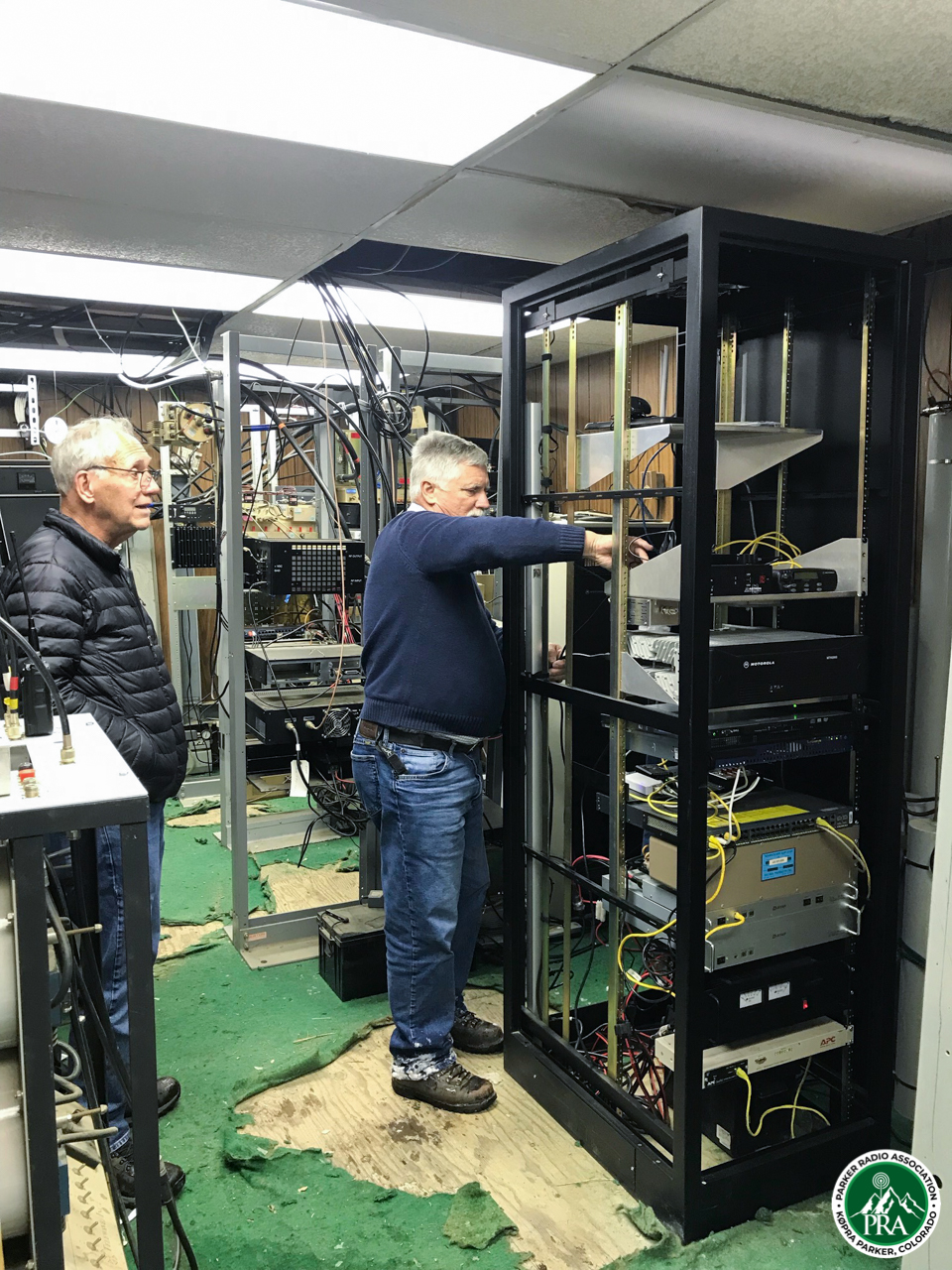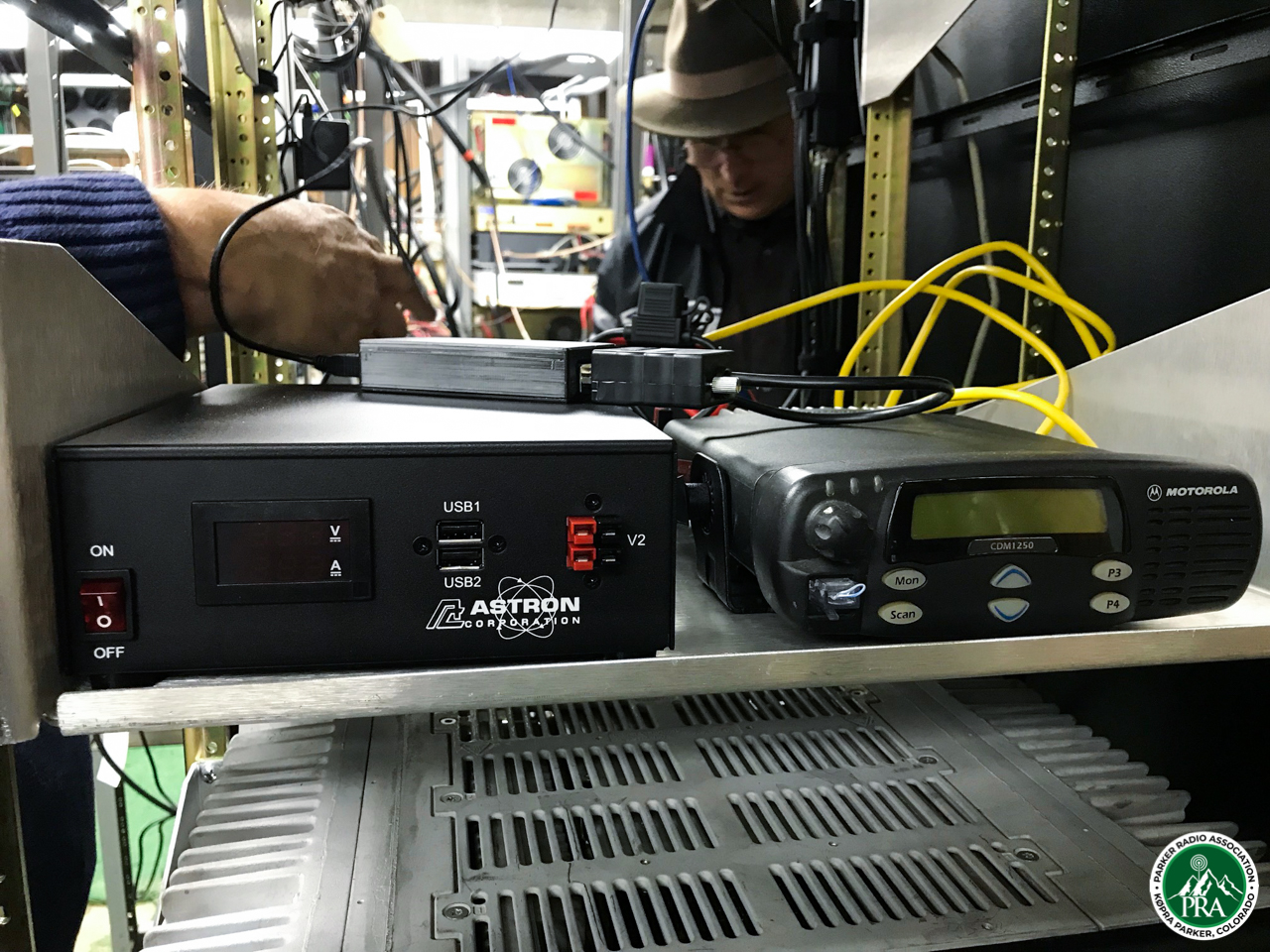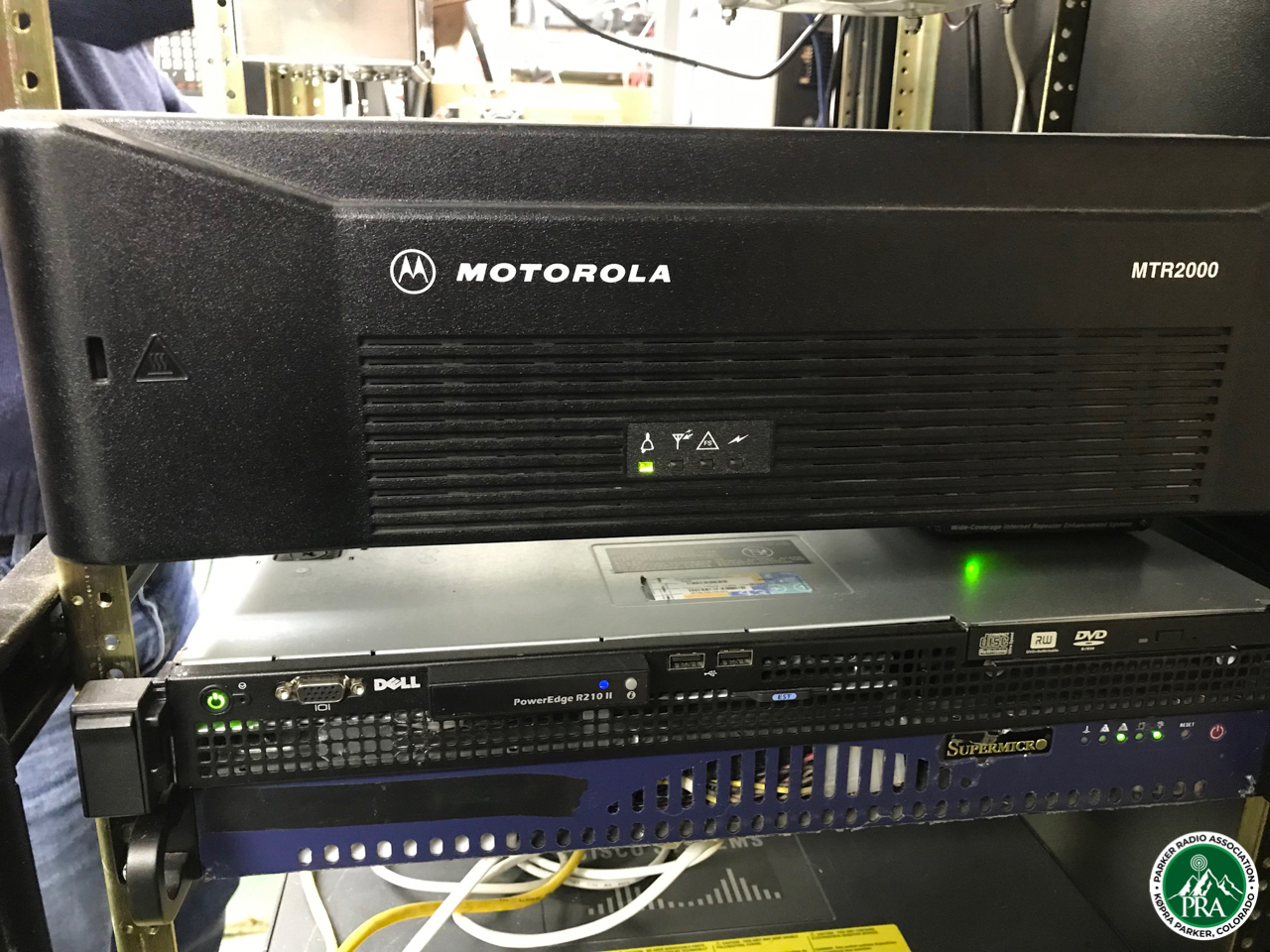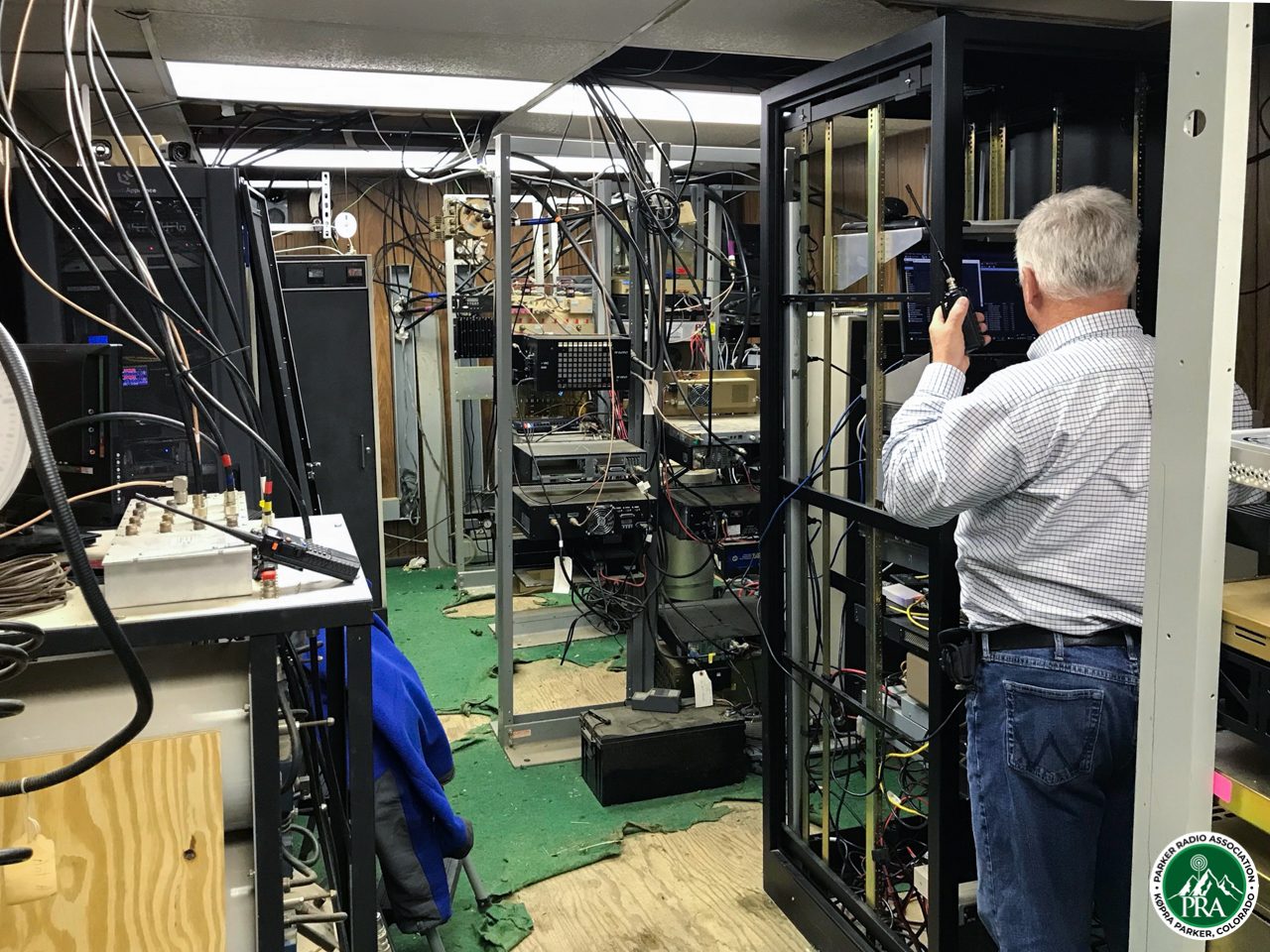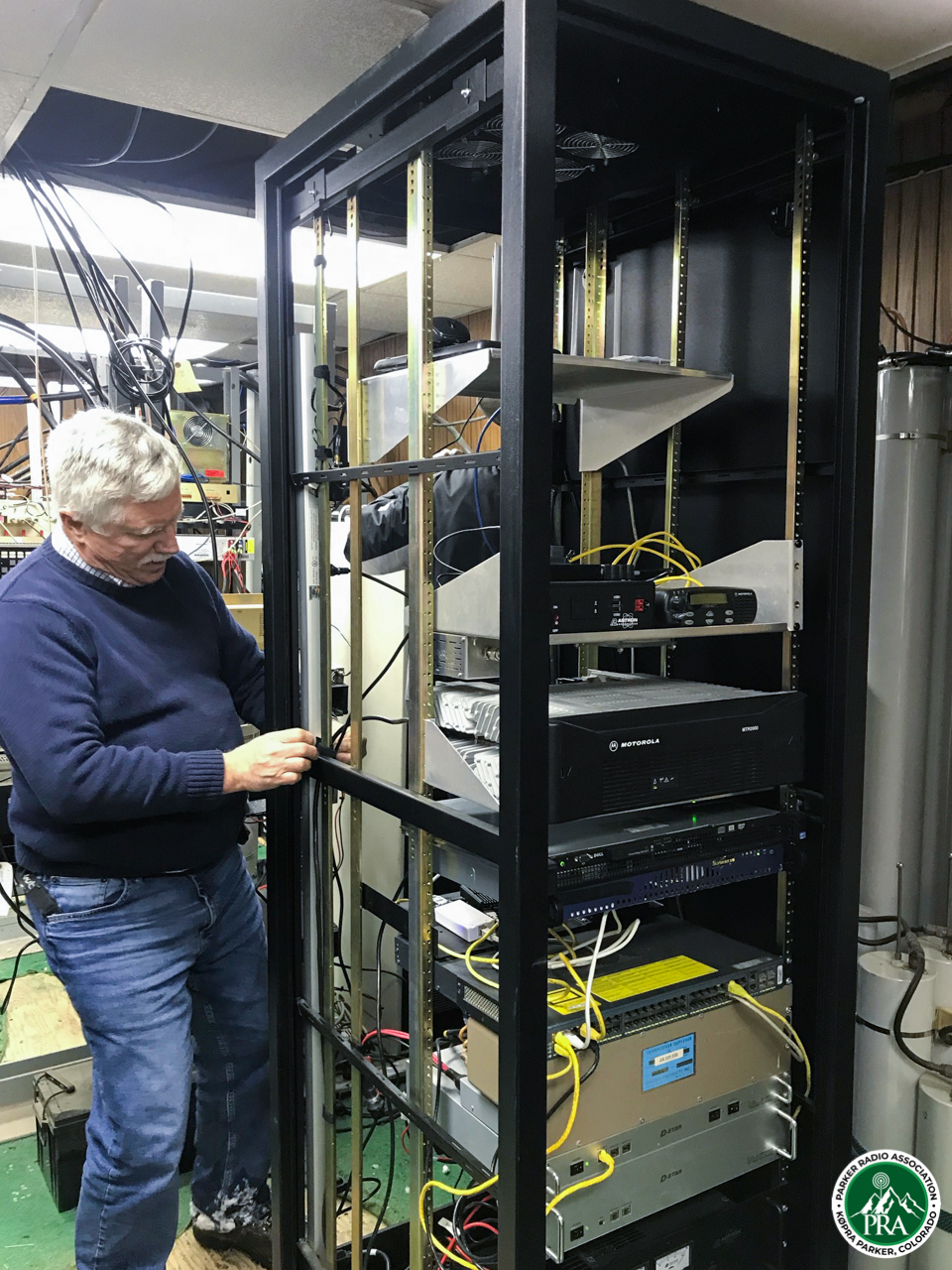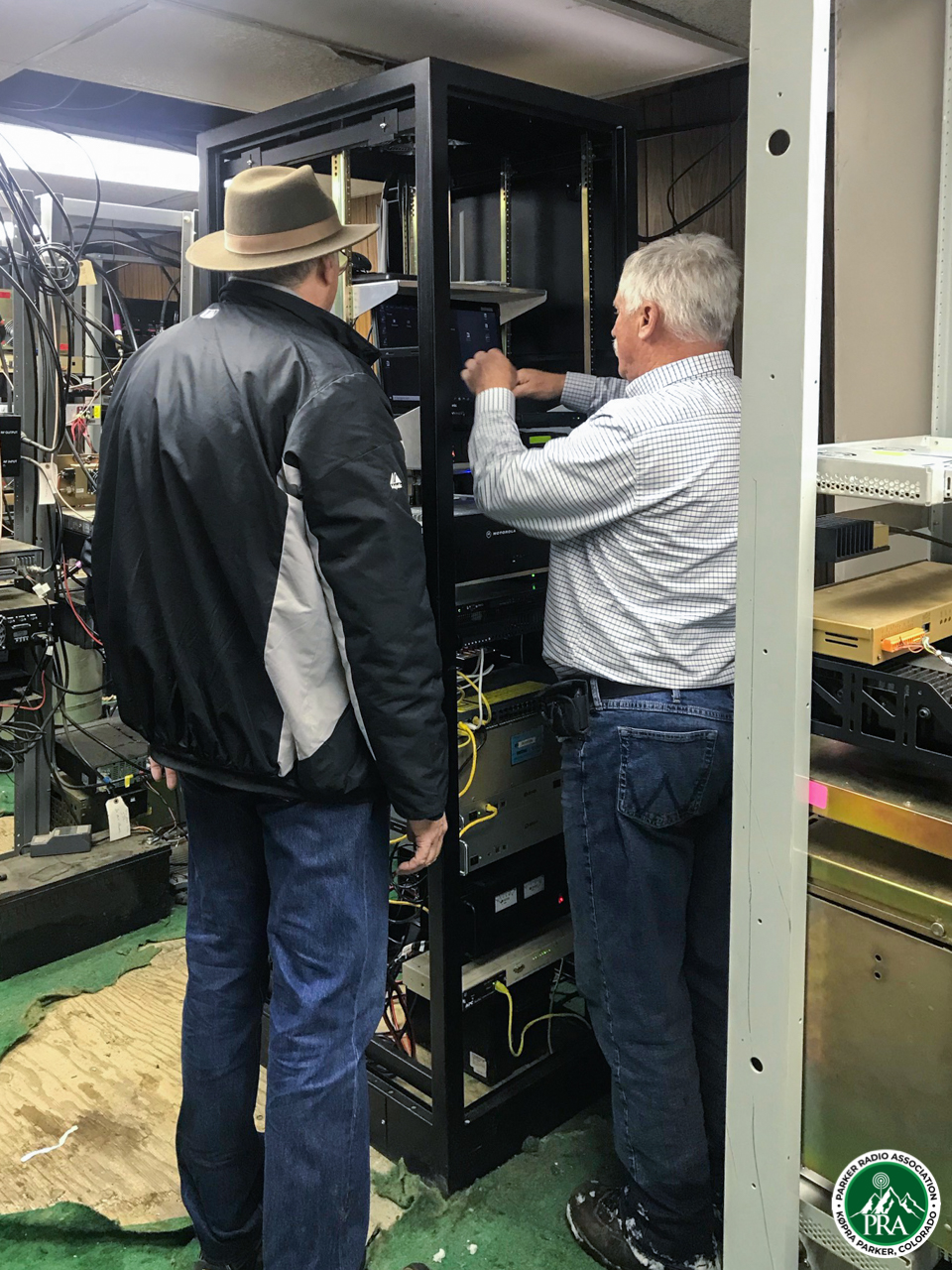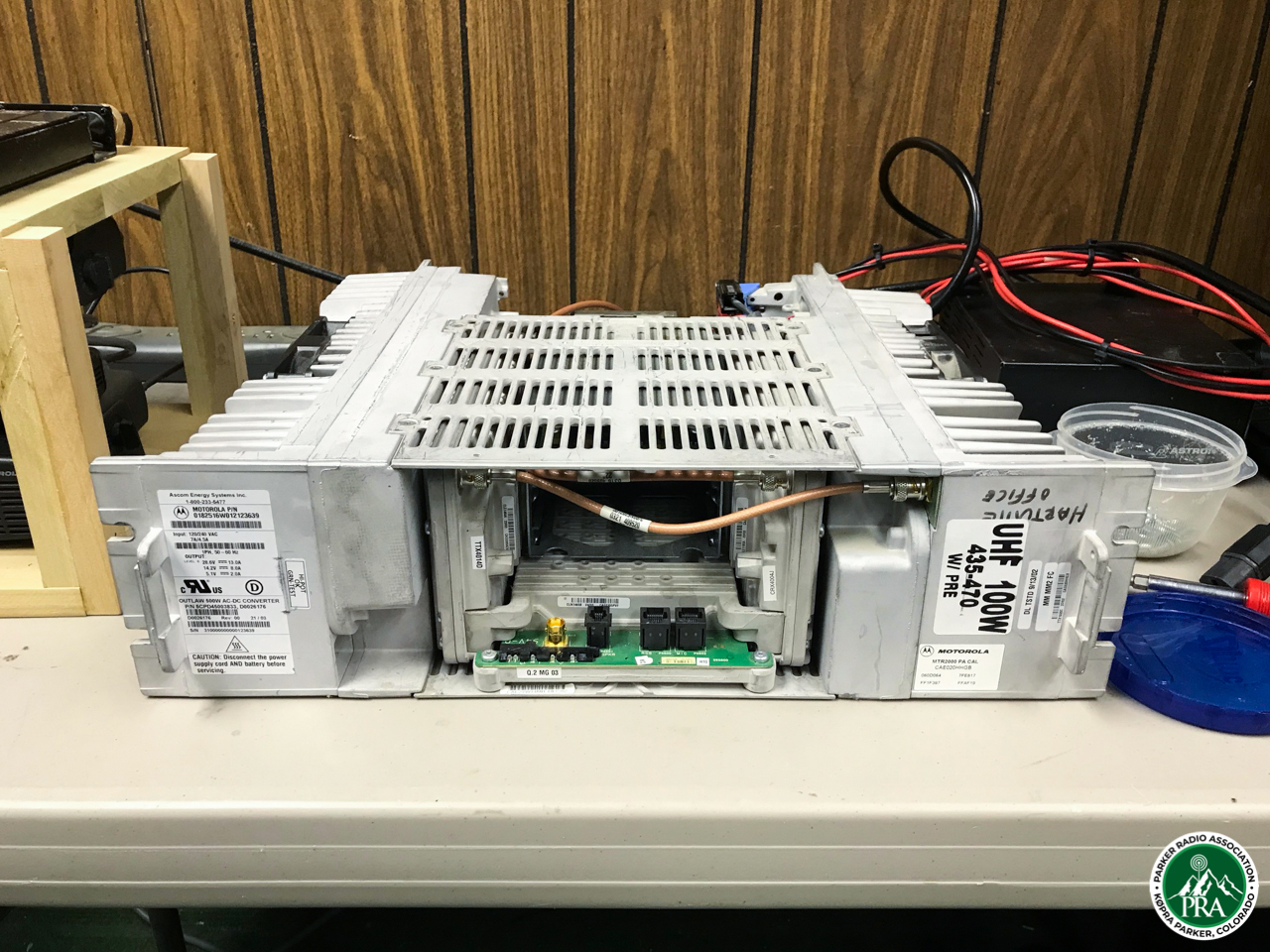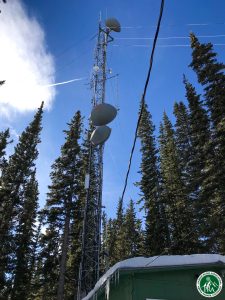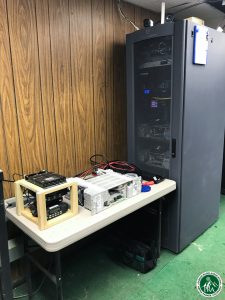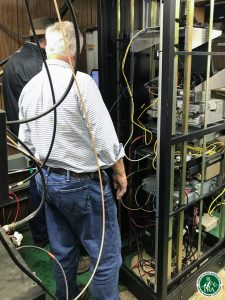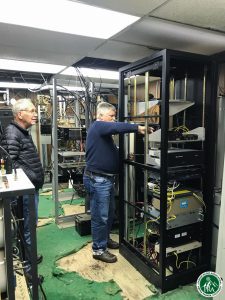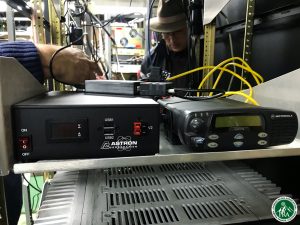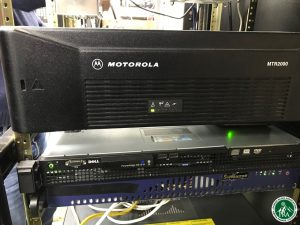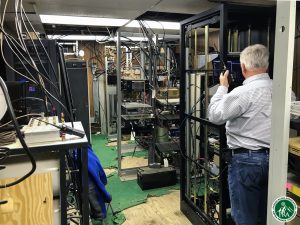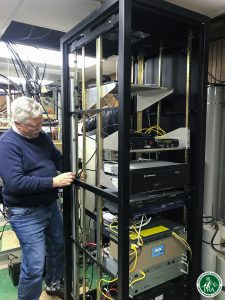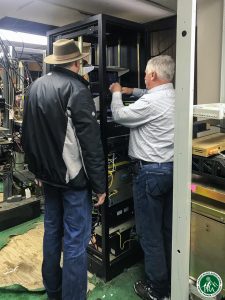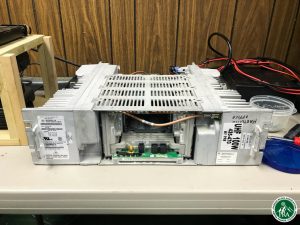 John – N4SJW, Jeff – AB0L, Don – W0CFI & Doug – K0ATP braved
the January snow on Squaw Mountain for some repeater maintenance.
---
The PRA Takes Over The Gym Co. Tavern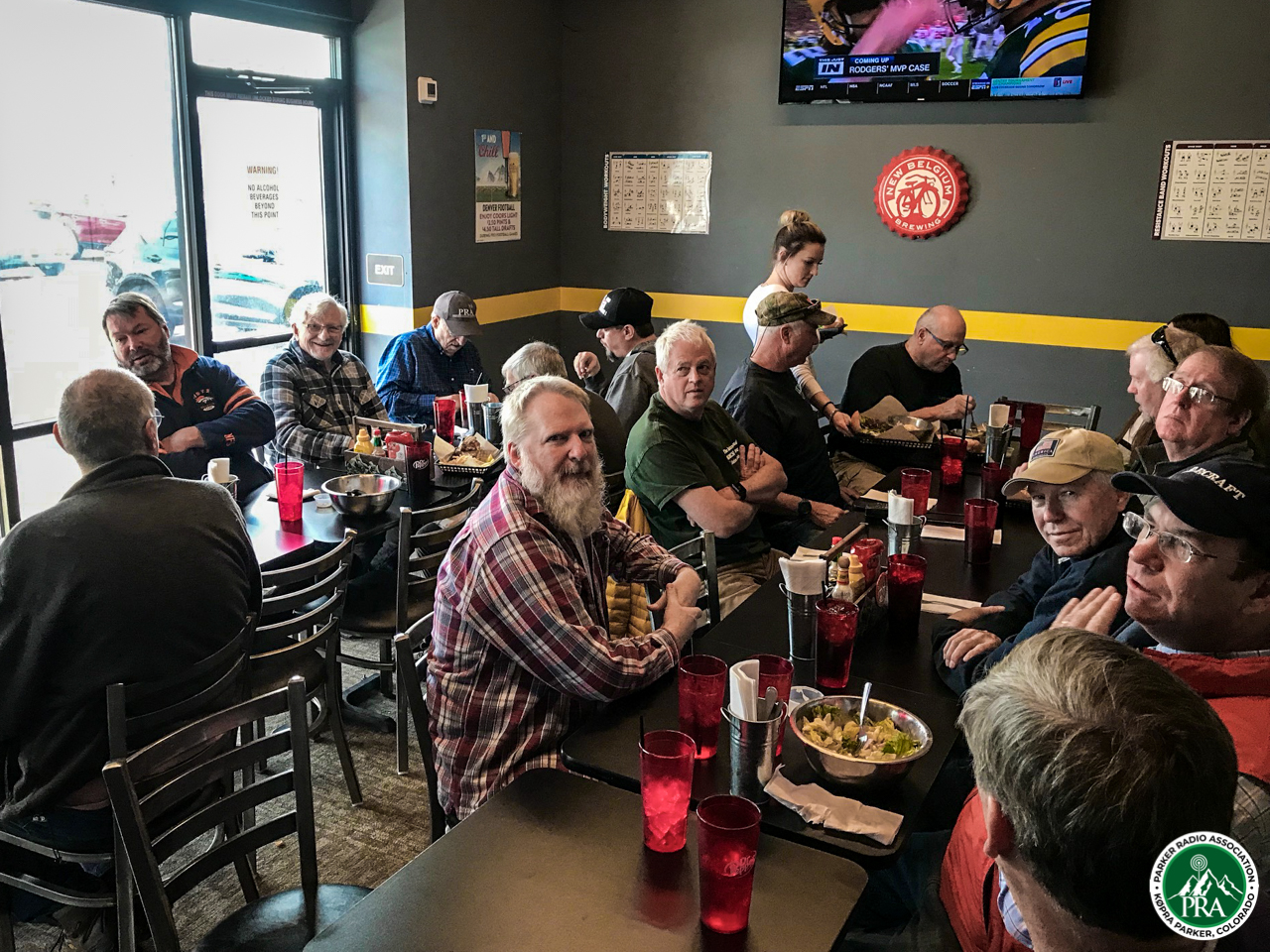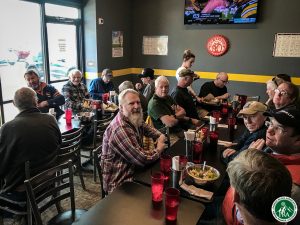 The Gym Co. Tavern – Mainstreet just West of Parker Rd. Wednesdays @ 11:30am.