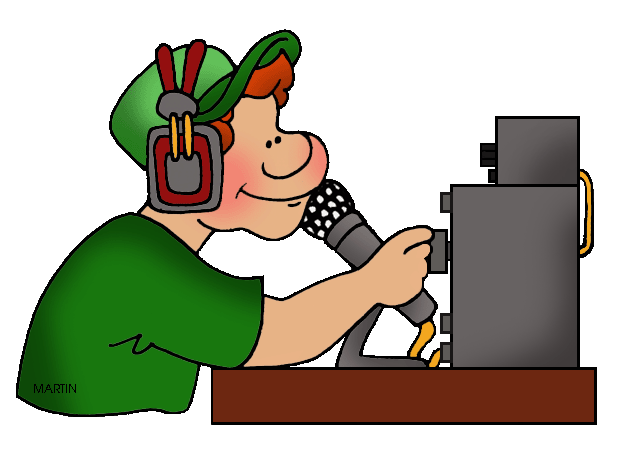 Net Controllers Needed!
We need YOU as a net controller! Pop over to the Events Page, pick a date that works for your schedule and sign up! Don't be shy – there's no better way to hone those listening skills, plus, it's FUN! Have questions about net controller procedures? We're here to help! Note event descriptions are updated every Sunday to reflect signups.
Net Control Scripts
Here's our scripts for net control operators. Feel free to use them verbatim, improvise, or roll your own! You're in charge!
Download Digital Net Control Script
Download Analog Net Control Script
Download Simplex Net Control Script
---
Mondays – Digital Net – 8:00PM on D-Star 446.850, XRF via XRF223B & XRF720C, or Module D via REF376/DCS376/XRF376. Via DMR on Brandmeister talk group 310759. Via Wires-X at room Colorado Mega 40895 or YSF Reflector US Colorado Mega 23160.
Tuesdays – Analog Net – 8:00PM on W0CFI (thanks, Don!) 448.675- (minus offset of 5MHz), Tone is 100Hz.
Thursdays – VHF Simplex Net – 8:00PM on 146.550.