Hallicrafters SX-62 Project
Topic starter
April 16, 2021 9:01 am
Hello everyone.  New PRA member here (signed up yesterday).  I was fortunate enough to recently acquire a Hallicrafters SX-62.  Unfortunately, my electronics background is not that strong when it comes to troubleshooting and repair.  The radio looks to be in very good condition but the previous owners stated it has not been powered on in over 30 years.  So I need to purchase a Variac before I can get the ball rolling.  I am in founders village in Castle Rock and if anyone is able to assist with me in looking the radio over to ensure everything is good and appears safe that would be very much appreciated.  In the meantime I will be reading and watching videos and researching which variable transformer to purchase to start the slow power up process.  Any recommendations an a variable transformer that won't break the bank is appreciated as well.  Thank you in advance and I look forward being part of the group.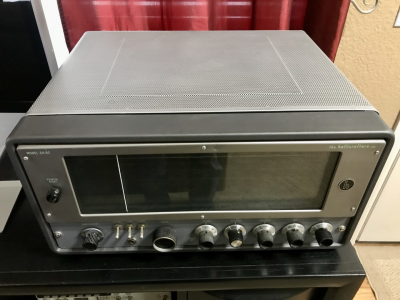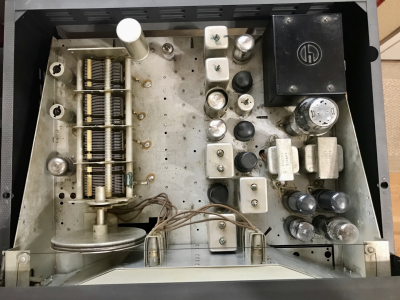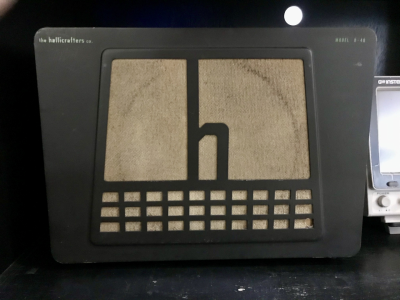 I have variac you can borrow if you'd like.  I am in Larkspur.
I would run the radio up on the variac and see if it works.  Checking the tubes is a good idea.  I would let the results guide me before I went off replacing paper caps.
Lots on the internet:
https://www.antiqueradios.com/forums/viewtopic.php?t=112207
My novice set up was a Hammerlund HQ-129x and a Heathkit DX100.  In the interim, I've a lot of tube gear - even had my own tube checker with the paper roll tube index - all gone.
Dave - kx3dx
Topic starter
April 18, 2021 2:05 pm
@kx3dx. Thanks Dave.  I actually took it to a Dave up the street from you.  He essentially took the approach you suggested.  He replaced a couple of tubes and I stopped by this morning and got to hear KOA coming through my receiver.  The volume is not as loud as he thinks it should be so he is going to look over it some more.  Thank you for the offer.