Topic starter
November 7, 2022 10:08 pm
After getting tired of just putting parts on a rack shelf, I decided to mount everything into an enclosure to make it look alittle neater. 
Picked up a 1u rack mount enclosure, and installed a Masters communications RA-42 board, a lybre computer, added 2 fans, and remoted the LED's to the front panel. 
Also added an external wifi antenna, so I can use it with my hotspot, or also have the option for a rear ethernet jack. 
Still have some cable management to do, and some labeling, but it's pretty much complete. 
Well expect for the software. LOL
This whole project is going into a portable rack case, with a power supply, and paired up with a kenwood TKR-830 low power repeater. Roughly 5 watts. 
More to come...
Dirk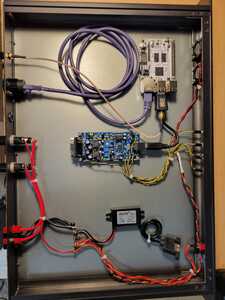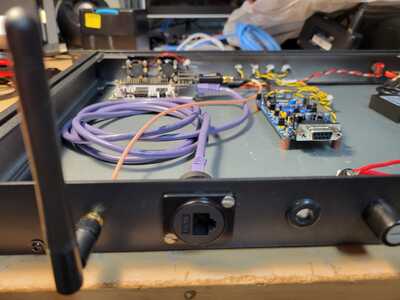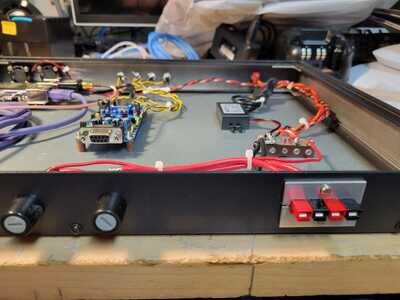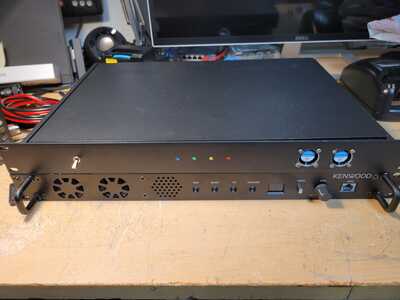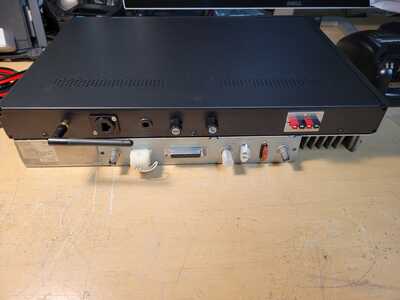 November 12, 2022 8:26 am
Pretty fancy Dirk.  I like it.
Randy
November 12, 2022 11:56 am
Great job, Dirk!  Clean look and certainly declutters the shack.  Way to go!