Topic starter
June 26, 2022 7:54 pm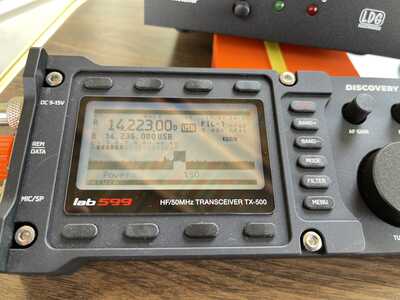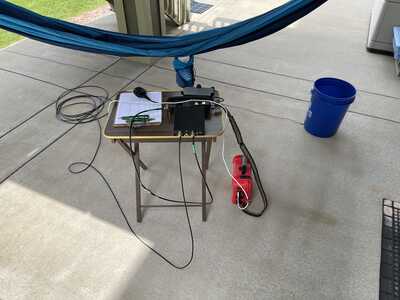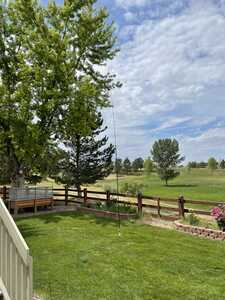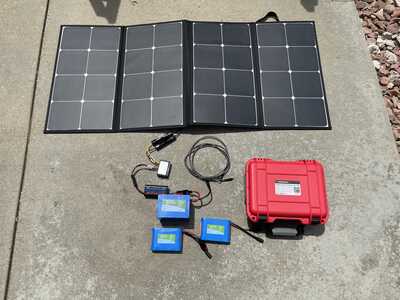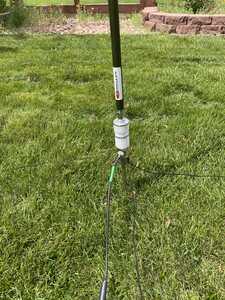 I wasn't able to attend Field Day with the club so I wanted to post my setup here since I was running my class as 1E at 5 Watts.
I used my Chameleon MPAS 2 vertical dipole with a CAP Hat in between the sections. I also used my Lab599 TX-500 set at 50% power (5 watts). 
My power source was the Powerwerx Powerbox 15 with a trio of Bioenno batteries (2- 3Ah, 1- 9Ah). I used a Powerwerx 110 Watt Solar Panel to top-off the Bioenno batteries throughout Saturday, but didn't end up needing them as the 15Ah powerbox was more than sufficient for the entire operation.
I didn't make many contacts, but I had fun participating in my first field day where I actually operated my own setup. 
The 5 Watts (QRP power) was fun, challenging, frustrating, and required lots of my patience. 
Overall it was a great experience.
73,
K9OAK
Field Day was frustrating at 100 watts with 40' high dipoles too! That solar storm that rolled through really made a mess of things. Props for doing QRP!
Topic starter
July 1, 2022 6:26 am
@webmaster Well that makes me feel a bit better knowing there was a solar storm rolling through and EVERYONE was having a rough go of it. After the field day time expired I put up my 73 ft wire on a 34 ft fiberglass mast and switched to 100W and still things were not ideal. I thought it was just some RF interference on my part.
73,
K9OAK
@kurt_r Got post attachments repaired yesterday. Let me know if you still see stuff missing.