Topic starter
April 16, 2023 5:43 pm
SOLD SOLD SOLD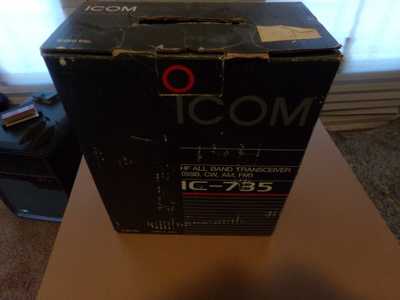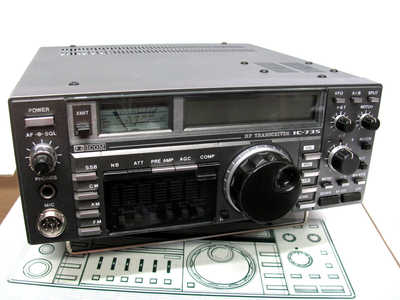 The Icom IC-735 is a compact, easy to use HF radio covering 160 through 10 meters with 100 watts.
A great intro HF Radio for the ham on a budget. Radio is in working condition. Full output  100W output. Receiver sensitivity is better than 1uV.
All controls do what they should.
Modes include SSB, CW, FM and AM.
The 735 has a general coverage receiver covering 100 kHz to 30 MHz with 105dB dynamic range. The advanced, triple conversion receiver section includes pass band tuning, notch, preamp and attenuator.
Today's IC-735 are infamous for missing the plastic cover on the front. This one has the plastic cover 100% and it is FB (Fine Business).  Deal includes Radio, power cord, microphone, manual and original box/packaging. Never mobile.
PRA Member Price of $275
Email with questions to n2srk AT parkerradio.org