FLEX 3000 HF SDR Radio - Price Reduced
Topic starter
November 28, 2020 1:19 pm
Was finally able to find some relatively recent pricing info online for going rates on this radio.  Reducing the asking price to $600
FlexRadio Systems FLEX 3000
Software Defined HF Radio covering 160 m – 6 m. 100 Watt output and includes and internal tuner. You will need a Windows computer with a FireWire interface to work with the radio.
Comes with all original accessories.
6 pin to 6 pin FireWire cable 6 feet
12 AWG power cable 4 feet
PL259 to BNC adapter
Quick Start Guide
CD ROM with original installation software
I also have some extra cables to go in with the radio. A couple extra FireWire cables. A short 6 inch power cord. A custom built DB9 to dual RCA connector audio cable for the FlexWire interface port on the back of the radio for accessing the line in and out audio ports. This radio did not come with a microphone and I do not have one to include. Front microphone connector is wired to work with the Yaesu MH-31.
Asking $600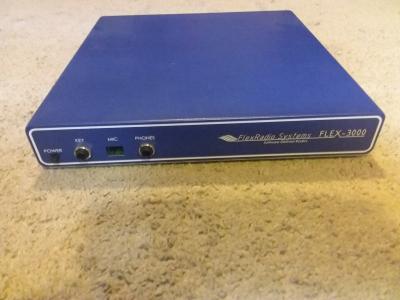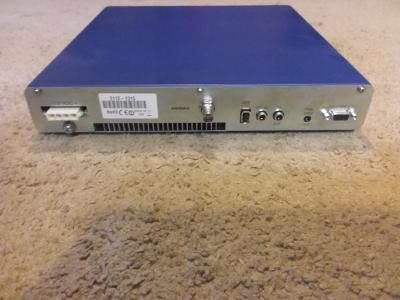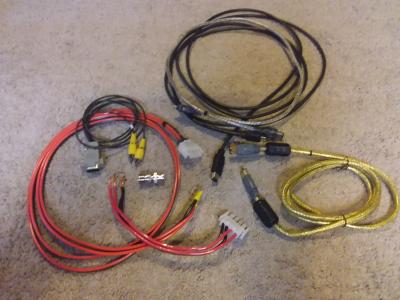 I know this is an old post but by any chance do you still have this?