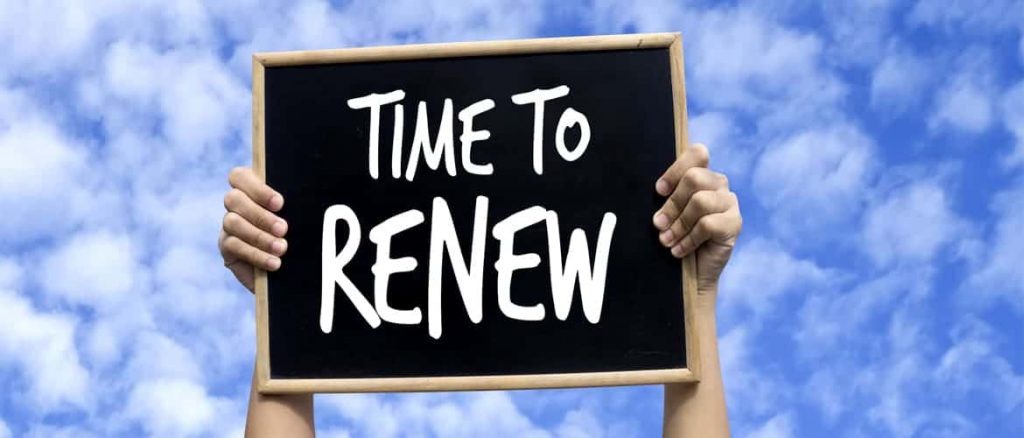 For many PRA members, annual membership renewal falls in January / February. This page will be updated regularly as issues / edge-cases arise with renewals. While tests of the system have gone extremely well, we know questions will come up. Please don't hesitate to reach out if you have any issues or concerns with your PRA membership! 73
Your PRA Account
Now would be a great time to verify your email address and callsign are current on your account page! Also consider popping over to your profile page and posting a rockin' selfie, which will automatically appear on the member directory search.
PayPal
Did you initially pay for your PRA membership with PayPal? You're on easy street! As long as your PayPal account is still active and in good standing, it will be debited for your renewal automatically on your renewal date. Need to review / change your recurring payment? You can do that right here in PayPal.
Check / Cash
Please mail your renewal check at least two weeks before your renewal date to insure no lapse of membership privileges. Alternately, you can settle up with any club officer at the monthly meeting. Don't forget to put your callsign on the check!
Parker Radio Association
PO Box 3241
Parker CO 80134
Switching payment
Want to switch your renewal payment from check to PayPal or PayPal to check? This will require creating a new membership with your SAME login (don't worry, you will not lose any settings or data). First step is to cancel your current membership on the subscriptions page of your account. This can be done at any time. Next you need to wait until the old subscription expires. Once your old subscription shows "No" under the Active column you can sign up for a new one on the Join PRA page.

Family memberships
Renewals for family add-ons will work just like they did at signup. When the primary family membership renews, either via PayPal or check, a coupon code will be sent to the primary member for their same-household family members to use for their renewal. Remember, coupons expire 30 days after issuance. This is a manual process so please allow 24-48 hours for coupons to be delivered.
Guests
Guest memberships are for one year only. We sincerely hope our distinguished guests will consider joining our ranks as a member soon!
Expiration
So what actually happens when your PRA membership expires? You'll lose access to all members-only areas of the site, plus the forums will become read-only. You'll also be cursed with S9 QRN across all HF bands for at least 5 years so renew today!