Topic starter
November 3, 2020 7:36 am
The Pi feast continues. Here's the all-in-one Pi computer I mentioned on the net last night. $70.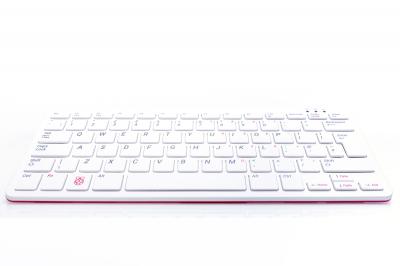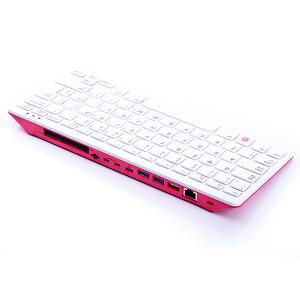 Raspberry Pi 400 is your complete personal computer, built into a compact keyboard. Featuring a quad-core 64-bit processor, 4GB of RAM, wireless networking, dual-display output, and 4K video playback, as well as a 40-pin GPIO header, it's the most powerful and easy-to-use Raspberry Pi computer yet.
AB0L (Formerly N0KAI)
-----
Kenwood TM-V71A, Kenwood TS-590S, Icom ID-4100A, Yaseu FT-891, TYT MD-UV380, TYT MD-380, Kenwood TH-D7A, BTECH UV-5X3, µBITX V5, µBITX V4, QRPGuys 40/30/20m DSB Digital Transceiver
November 10, 2020 7:31 pm
Looks like I have some shopping to do!!