**SOLD** Yaesu Wires X Dual Band Mobile Rig FTM-7250 - Never Mobile! WITH RT SYS CABLE!
Topic starter
November 2, 2020 8:42 pm
I bought this Radio from AC5S who was the original owner.  I have used it indoors, and it works with Wires X, VHF and UHF. It's never been used mobile. 
$180 Takes it. Comes with RT systems CABLE, but not the software.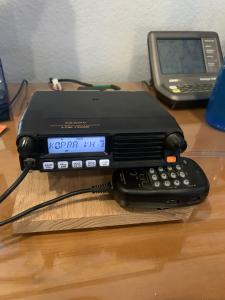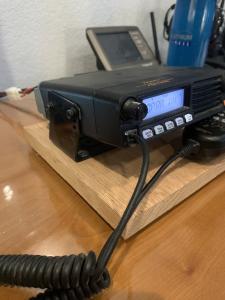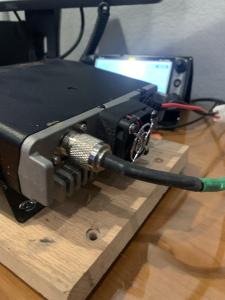 Contact AE2L at that callsign << @parkerradio.org 
This topic was modified 3 weeks ago by
AE2L
November 3, 2020 12:36 pm
Sigh ... If I hadn't just bought the FT-70D from AC5S 😀 
December 28, 2020 8:34 pm
Hello maddslacker, do you still have this Yaesu for sale?
Steve
December 28, 2020 8:35 pm
Sorry, not my listing ...
December 28, 2020 8:40 pm
Sorry that inquiry should have been directed at Justin, AE2L.
Steve
Topic starter
December 30, 2020 6:54 pm
Radio is sold. Great to meet you Steve!