SOLD FTM-100
Topic starter
February 8, 2021 12:23 pm
I have a Yeasu FTM-100 Dual Band Fusion radio I would like to sale. Have used it almost exclusively as a wires-X node at home.  Radio is only a year old, never mobile.  Comes with original box and factory accessories.  Want to add another HF rig to the inventory so need to sell something.
$250.00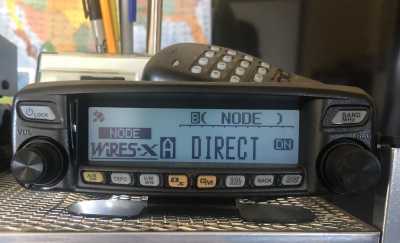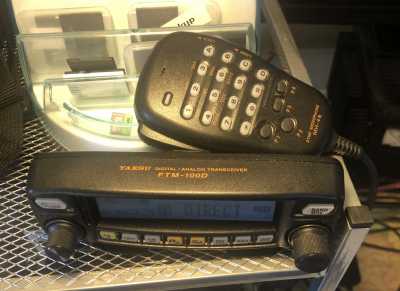 This topic was modified 9 months ago by
Brian
Topic starter
February 21, 2021 10:32 pm
Hello Brian,
Have you sold your Yaesu FTM-100? If not, I'm interested!
73, K0ATP
Doug Work 
303-596-0336
K0ATP@outlook.com