For Sale - Kenwood TH-D74A Set & AnyTone AT-578UVIIIPRO Set
Topic starter
October 2, 2021 9:00 pm
Good Evening Everyone
I am selling the below item sets and wanted to post them here first before trying to sell them elsewhere.  Please message me if you have any specific questions and I'd be glad to answer them.  Both of these items are in like-new condition and were barely used.  I ended up buying a second, cheaper HT which I primarily use with a hotspot and thus the Kenwood TH-D74A is sitting unused. The AnyTone 578UVIIIPRO mobile radio was for a project that never ended up getting underway. 
I'd prefer to sell these items in their full sets if possible.
Set 1 – Kenwood TH-D74A Set - I purchased the following on April 6, 2020 for $676.75 before tax.
Kenwood TH-D74A - $479.95
Kenwood KNB-75LW – Extra Battery - $85.95
Kenwood KSC-25LSK – Rapid Charger – $45.95
Kenwood PG-3J – Cigarette Lighter Power Adapter - $39.95
Nifty Accessories Guide for TH-D74A– NIFTY-TH-D74A - $24.95
I'd be willing to let this set go for $650.00
Set 2 – AnyTone AT-578UVIIIPRO Tri-Band DMR Mobile Radio Set – I purchased the set on February 2, 2021 for $399.99 before tax.
The full kit includes the mobile radio, external bluetooth PPT key, handheld microphone with number keypad, mobile mounting bracket and assorted hardware, DC cable with fuse, programming cable, spare fuses, GPS antenna, and an AnyTone sticker.
I'd be willing to let this set go for $350.00
Thanks in advance for any possible interest!
Mike – W0MCB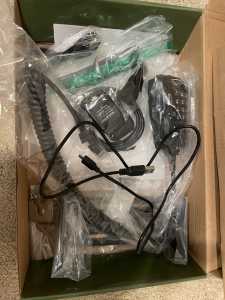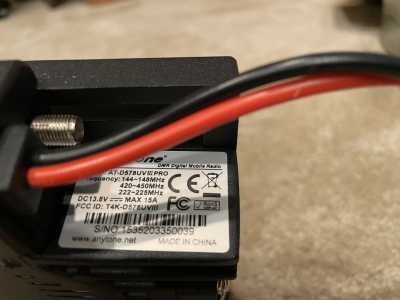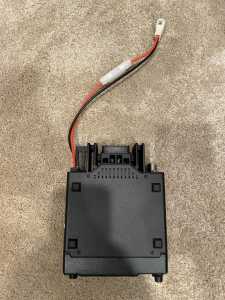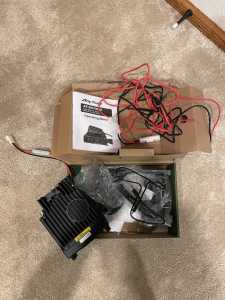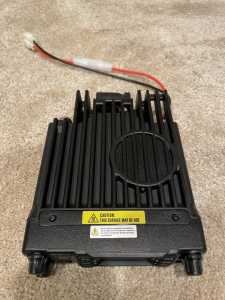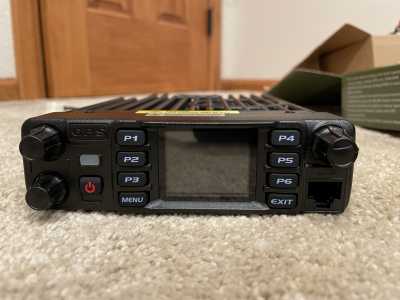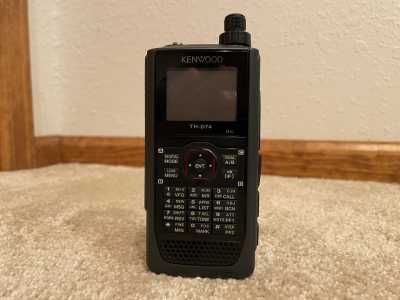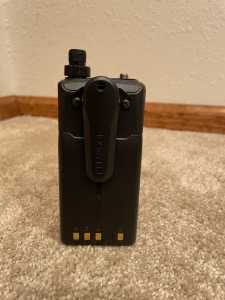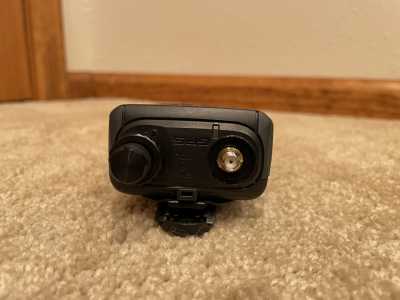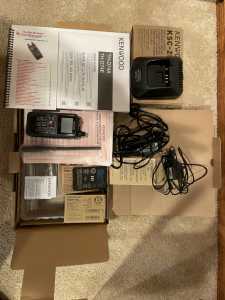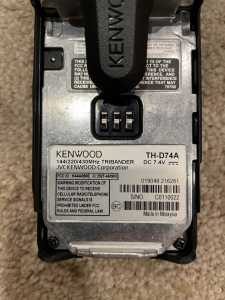 Topic starter
October 3, 2021 8:48 pm
Changed price for the Kenwood Set to $650.00. Thanks. 
Topic starter
October 4, 2021 1:16 pm
The Kenwood TH-D74A set has been sold.  The Anytone set is still available. Thanks. 
Topic starter
October 5, 2021 12:10 am
AnyTone has also been sold. Thanks.