W0R Special Event Dashboard
Topic starter
April 8, 2022 5:00 pm
Hopefully, if all of the cards line up, we will have a public facing special event dashboard for the upcoming Wings Over the Rockies event.
The dashboard is intended to provide real time information to club members, like where we are operating, how many contacts we have, and event a map showing our contacts by mode.
It is available at https://acme.nn0g.blog.
Here are some samples.  Please note the data will be cleared after each event.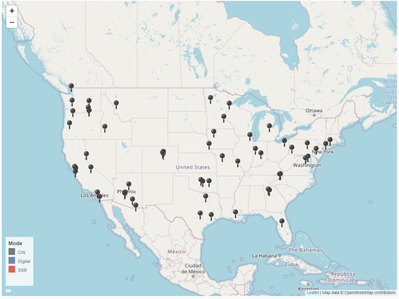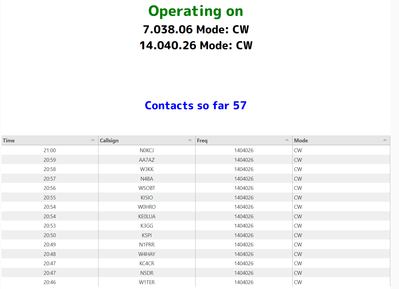 Please free to provide your feedback (or complaints).
73, 
Dana NN0G