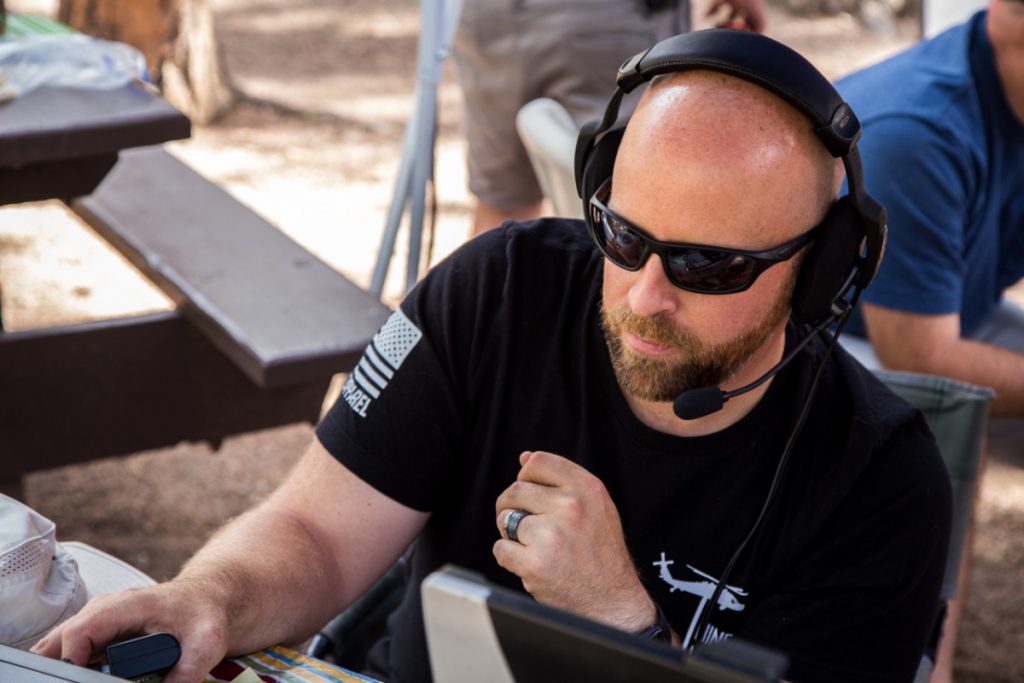 We have spent over a year following suggestions, guidelines, and doing our own individual parts in staying healthy. This year, most have been through, or are going through, the process in obtaining a vaccination. As daylight is ahead on this, it is a great time to reflect on what we did as a group, and what lies ahead in our face-to-face meetings, activities, and immersing ourselves back into the fellowship which is amateur radio.
At the start of all of this, the PRA leadership felt it was important to continue monthly meetings, albeit, virtually. At the onset of this, we knew we had good experience in using tools like Google Meets, Zoom, and the like. However, one bright idea surfaced; "how do we get this on YouTube Live and make this available for those that cannot make the online meeting?" In the spirit of amateur radio, we went after the suggestion enthusiastically, figuring it all out along the way; in some of our first online meetings, we were figuring out on the fly. The best part of all the awkwardness and screw-ups was that we learned along the way. We quickly learned who our subject matter experts were and we properly leveraged their time, talents and treasures. Looking back, I am so thankful to those that helped us, even in the smallest way, to keep meetings fresh, relevant, and full of great information.
Starting in May, we are able to get back to our monthly face-to-face meetings. Obviously, we will follow all mandates on mask-wearing requirements at our host. Similar to when we moved to an online format, we will have some time to readjust back to an old familiar format. This will be the first time the membership will have the chance to be back together since last January. What better way to kickoff our first face-to-face meeting in over a year than to discuss and prepare for Field Day 2021! If you have never been part of Field Day, or maybe have not participated in a Parker Radio Association Field Day, you are in for an amazing couple days of fun, learning, fellowship and amazing food. We take full advantage of choosing a location that has zero commercial power and we rely on the resources of each other to set up three operating stations and make thousands of contacts. The best part of Field Day is getting new hams, or soon to be hams, on the air. Watching someone make their first contacts is something special and we celebrate each and every first contact.
Also coming up in June is our support of the Pedaling-4-Parkinson's bicycle event. This is another way that we give back to the community through a non-profit fundraiser that supports research for Parkinson's Disease. Again, as a team, we assemble and utilize our time, talent and treasures for a few hours to help cyclists navigate a 10-mile and 30-mile course safely and with the reassurance that communication is there, when needed. This low-pressure event is a fun way to get outside, give back, and truly put our resources to work for common good. More information will be coming out by May 10th, so stay tuned!
As we are ready to break loose and get back to face-to-face gatherings, this is our opportunity to truly showcase our time, talent and treasures as amateur radio operators. Make no mistake, amateur radio is anything but amateur. As we come close to the half way point of 2021, it is an exciting time for the PRA, its members, and amateur radio. Here we go!
73,
Dan – N2SRK
President
Parker Radio Association