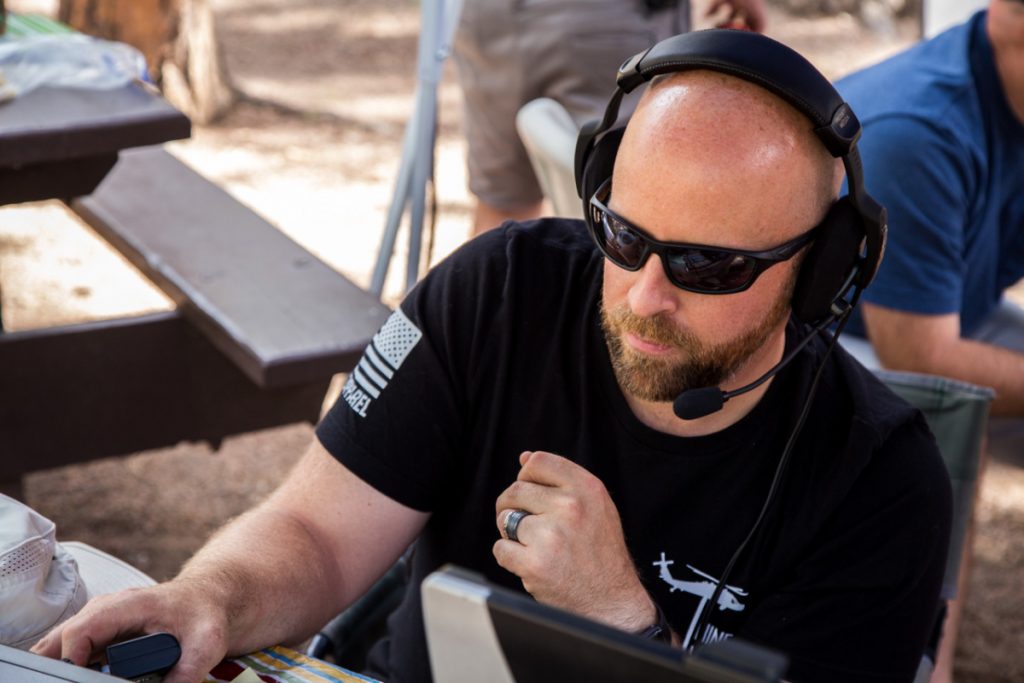 A Monthly Update from the President's Shack
Through the balance of this year, we have a lot of exciting activities and inevitable changes taking place. Some of these activities are driving the change. If you've ever read one of my favorite books, "Who Moved My Cheese?" you'll understand why change should be embraced as opportunity for not only growth, but survival. Change is the only constant, and change forces us out of our comfort zone which is necessary in our lives and in our organizations.
Our September and October monthly meetings mark significant importance to the PRA. It is our Nomination and Election meetings, respectively. All PRA Leadership positions are open for nomination and will lead our organization through 2021. I believe that organizations such as ours need consistency, but need new ideas and fresh perspectives. I highly encourage you to consider yourself or a friend for one of these positions. All of our officers are happy to discuss any details, commitment level and responsibilities of the positions. It is also important to note that Terry, WB3EVZ and Paul, AC5S will not be running for re-election. I want to thank both Terry and Paul for their expertise, enthusiasm, ideas, suggestions and guidance over the past five years. Both of these gentlemen have been involved with the PRA since day one and their direct impact to the Organization will be felt for decades to come. The next time you see them, be sure to thank them for their service, ideas, and leadership over the last several years. I know the PRA would not be where it is without them.
Both Terry and Paul demonstrate that getting involved helps the common good. Maybe you're not about an elected officer position, which is OK; sign up for a net (PLEASE, WE NEED MORE – go to our "EVENTS" tab and sign-up!), participate in our community events like Pedaling-4-Parkinson's, come out to Elmer Night and teach one of the newest hams, serve on a committee like our Repeater or Website Committees. Every little bit helps and only takes a few minutes each month.
Since our first day, the PRA has long committed to belong to its Members, not the Leadership. You have the ability to make the PRA what you want it to be. There is no time like now to get involved; sometimes the most simple acts make the greatest impacts for the future.
73,
Dan – N2SRK
President
Parker Radio Association