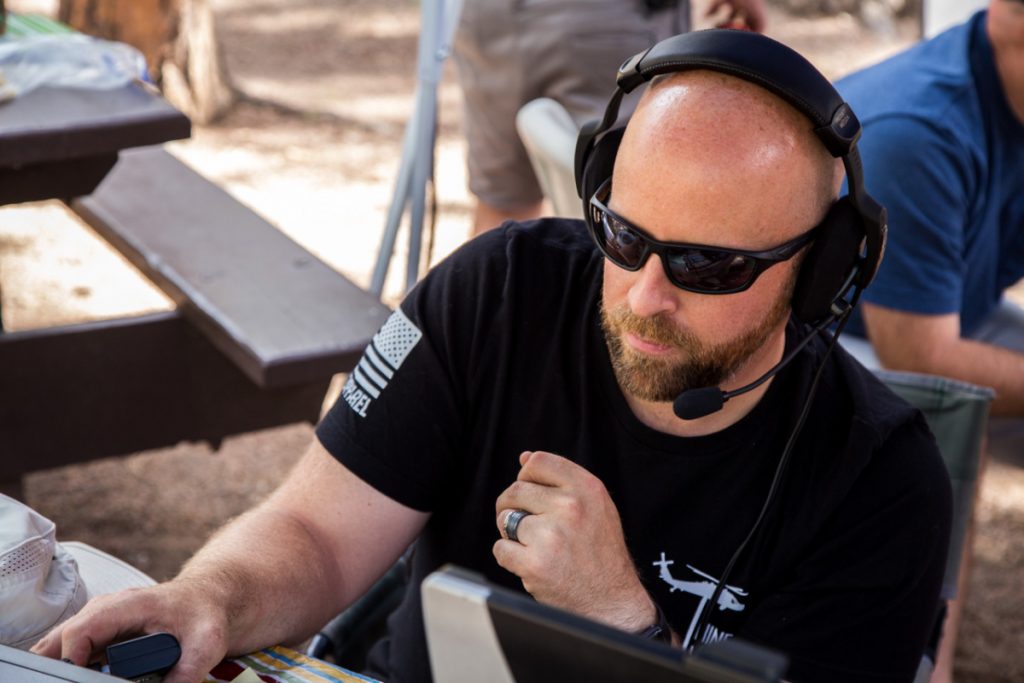 A Monthly Update from the President's Shack
Those that know me well enough know that I am a big fan of Southwest Airlines. Southwest's Founder, Herb Kelleher, recently passed away, leaving a tremendous legacy and has forever paved the way for the future of air travel. One of the many traits that Mr. Kelleher had was to always put people first, and keep things simple. When asked about Southwest's strategy for success, Herb Kelleher said perfectly, "We have a strategic plan-it's called doing things." If there is a quote that we can focus the PRA efforts, it would be this one.
Over the last several months, the PRA been very strategic in doing lots of things. It has held its standard face-to-face meetings; which has grown to solid turnouts of over 40 people monthly. One additional meeting that we added routinely is Elmer Night. The purpose of Elmer Night is to give potential or new amateur radio operators a setting where they feel welcomed and supported. Also, we have an environment where any and all questions are welcomed and answered. Elmer Night has also exploded in popularity with a record turn out in March with 42 potential, new and veteran hams learning about D-Star, DMR, Fusion, and HF Digital.
Going into the balance of the year, the PRA will fulfill its Mission by participating in community events including Scouts Events, Pedaling-4-Parkinson's, ARRL Field Day, and many more! If monthly meetings are not of interest to you, that is OK, too; our community events incorporate the service and hobby we enjoy by putting people first. From day one, I believe that the PRA has gotten it right with the philosophy of putting people first. No matter what area of interest you have in amateur radio, we have created a welcoming environment for all amateur radio enthusiasts that allows for the freedom to be themselves and offer their talents and knowledge to fellow operators and the community as a whole.
As the first three months of 2019 is behind us, may we continue to stay focused on our strategic plans, as Herb Kelleher said perfectly, "We have a strategic plan-it's called doing things." To add to that, may we also continue to "Play Radio, Have Fun, and Keep The Squelch Loose."
73,
Dan – N2SRK
President
Parker Radio Association